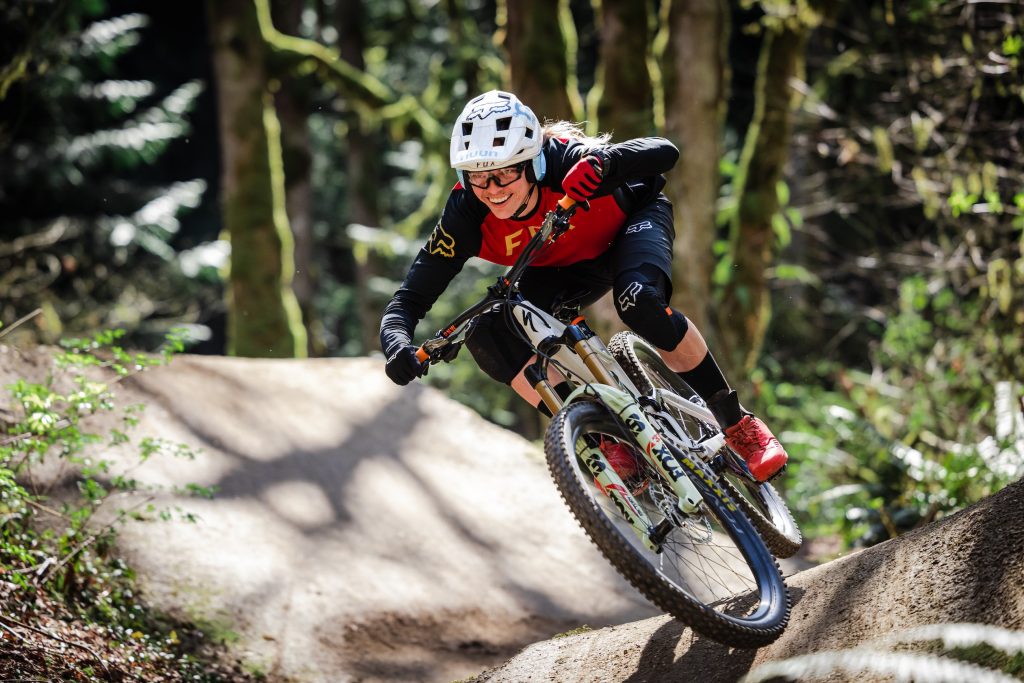 No matter where we are, riding bikes will always make us feel at home and bring a smile to our faces.
Location: Duthie Mountain Bike Park & undisclosed trails
https://www.duwamishtribe.org/
Cody Kelly opens on the noisy city streets of downtown Seattle. Cody can be heard saying, "Life on the road can be chaotic, but with the push of a lever you feel like you're home again" and the riding begins.
Riding section starts on a loamy trail outside of the city and ends at Duthie Mountain Bike Park on the trail below