A behind-the-scenes look at the "holy grail of Hard Enduro" – the infamous Red Bull Erzbergrodeo – kickstarts the new "The Most Notorious" video series in high gear. German Hard Enduro star and winner of the 2019 World Enduro Super Series Manuel "Mani" Lettenbichler tours the mind-boggling course, sharing insider stories and footage of what the riders go through and explaining why finishing the race can bring even the best to tears. Here is all you need to know…
Salzburg, AUSTRIA
"The Most Notorious" sees athletes take viewers on a tour of the best courses, spots or locations specific to their sport and make an impassioned case for why these battlegrounds are, for them at least, The Most Notorious within their sporting world. Using personal anecdotes and insights, they talk to key sections and features filled with rich history and technical challenges, before finally taking on the course themselves to illustrate their case.
In the FIM Hard Enduro World Championship, the Red Bull Erzbergrodeo featured in Episode 1 is like Monaco to Formula 1, or Bathurst to Supercars. It's arguably the most famous Hard Enduro race and certainly one of the most outrageous in all of motorsport. In the Austrian town of Eisenerz, 500 riders line up at the bottom of an enormous quarry and charge towards the first turn. It's organized mayhem, and only a handful will finish to conquer the "Iron Mountain".

The 2019 World Enduro Super Series World Champion, Mani Lettenbichler's experience with the Erzbergrodeo goes deep. His father, Andreas ("Letti"), is a past winner, and in his own debut, Mani became the youngest rider ever to finish the race (16).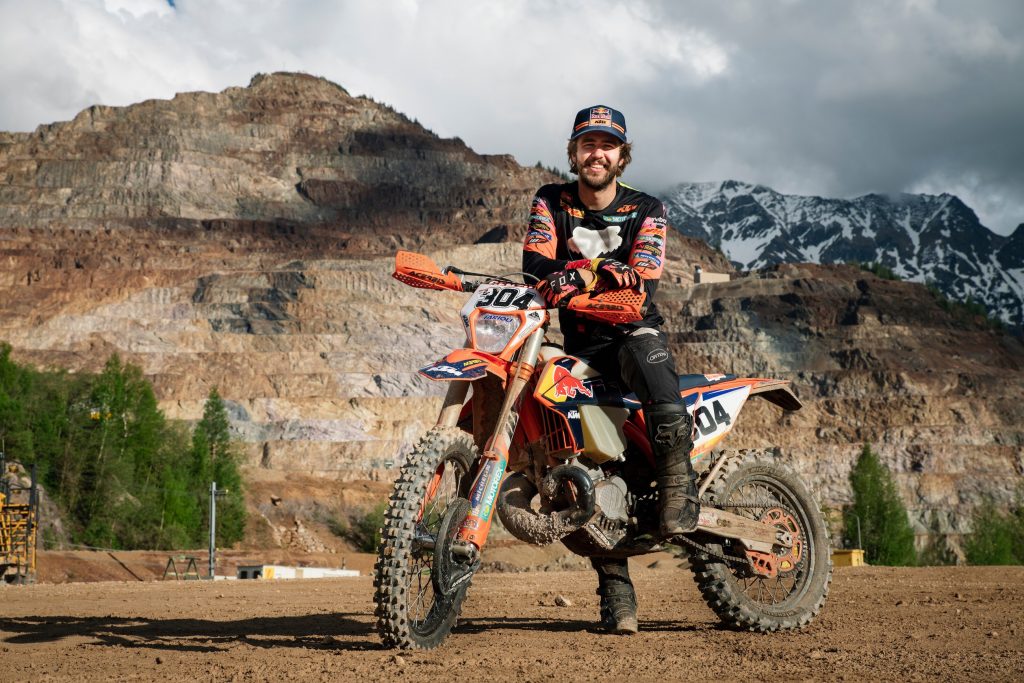 Lettenbichler takes viewers through the course as only an experienced contender can. "It's the craziest start of all the races in our sport," he begins, before telling the stories of fearful features like the "Wasserleitung" (Water Pipe), "Green Hell" and impossibly rocky "Carls Dinner". A highlight of the episode is FPV footage of his ascent on steep "George Avenue".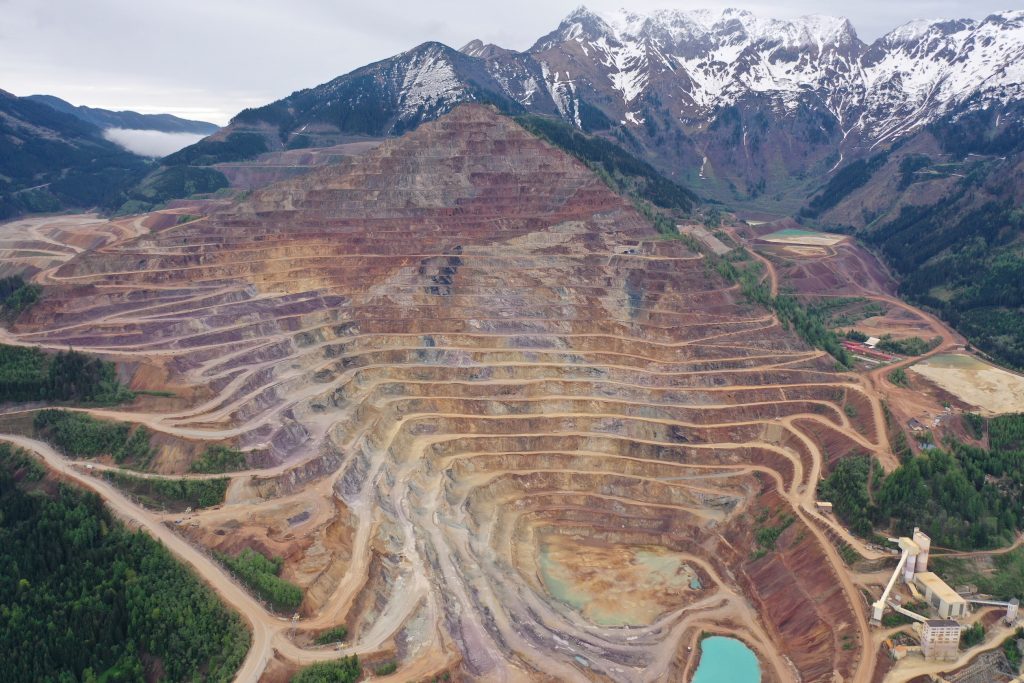 "This event is the holy grail of Hard Enduro. I cried one time at the finish – this shows how much it means to us," Lettenbichler says. "For myself, it's definitely the most notorious track on the planet, especially for a dirt-bike race."
Hard Enduro is one of motorcycle racing's most brutal, relentless disciplines. Races take place in undisturbed natural terrain and demand a full toolkit of rider skills and the stamina to spend hours bouncing across rock fields, braving near-vertical climbs and mired in mud – often to the point where spectators have to rope the bikes out of trouble. And Erzberg is an incredible venue not only for the riders, but for fans, who get to mingle with the athletes and come face to face with some of the most famous names in the sport.

The FIM Hard Enduro World Championship sees professional and amateur class riders take on a multi-round series across Europe and the USA. The race to see who will claim the first-ever FIM-sanctioned series title will re-start with a brand-new race in Italy on July 10, before moving on to races in Romania, Tennessee (USA), Poland, Spain and Germany.

Every stop of the FIM Hard Enduro World Championship is broadcast on Red Bull TV. Follow along on the Red Bull global YouTube channel.

Cover photo: Manuel Lettenbichler at the 2019 Erzbergrodeo // Red Bull Content Pool – Philip Platzer