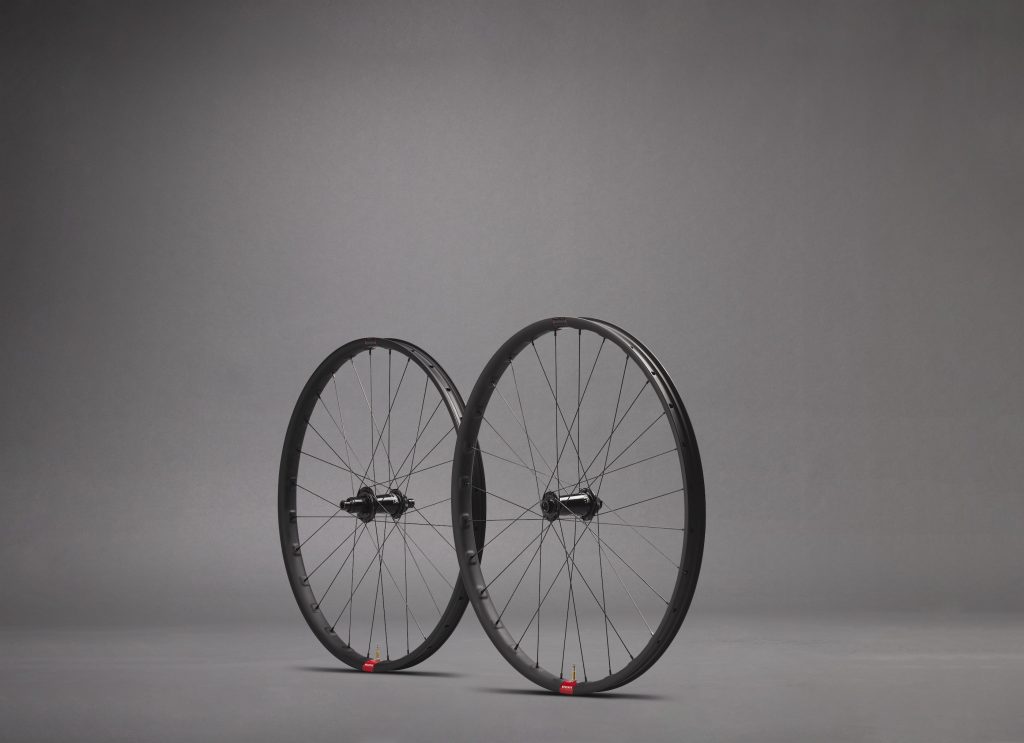 June 18,2021 // Reserve – There are magical moments when the bike and rider become one with the trail in an almost existential state of mountain bike euphoria. Rocks and root sections disappear as you float through berms and corners, carrying maximum speed with an ease that permanently plants an ear-to-ear grin on your face.
Designed For: Trail riding
Internal Width: 30mm
Weight: 1750 Grams with i9 Hydra hubs with valves and tape
Price: Starts at $1599 USD
No rider weight limit on the 30|SL
Lifetime warranty and support from Reserve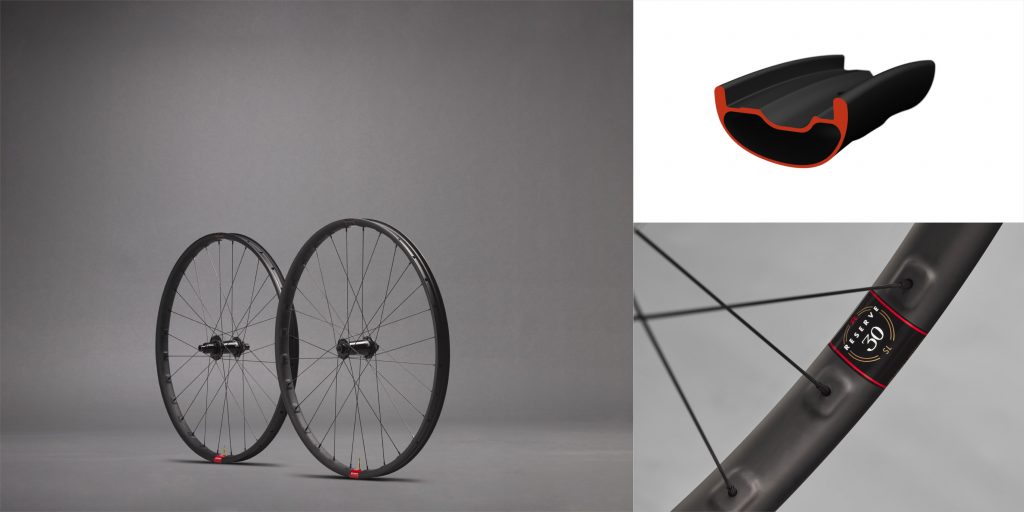 Enter the new Reserve 30|SL. The Reserve 30|SL delivers trail bliss by incorporating Reserve's legendary quality and durability with a host of updated features. A wider and lower rim profile increases strength and lateral rigidity while delivering improved vertical compliance for enhanced traction, and a new rim shape eases tubeless tire installation and improves bead retention at lower pressures. At just under 1750 grams, the Reserve 30|SL is one of the lightest trail-ready wheelsets on the market, with no rider weight limit and our uncompromising lifetime guarantee. Compared to the 30|30, the 30|SL is lighter and offers more vertical compliance and provides a more comfortable ride.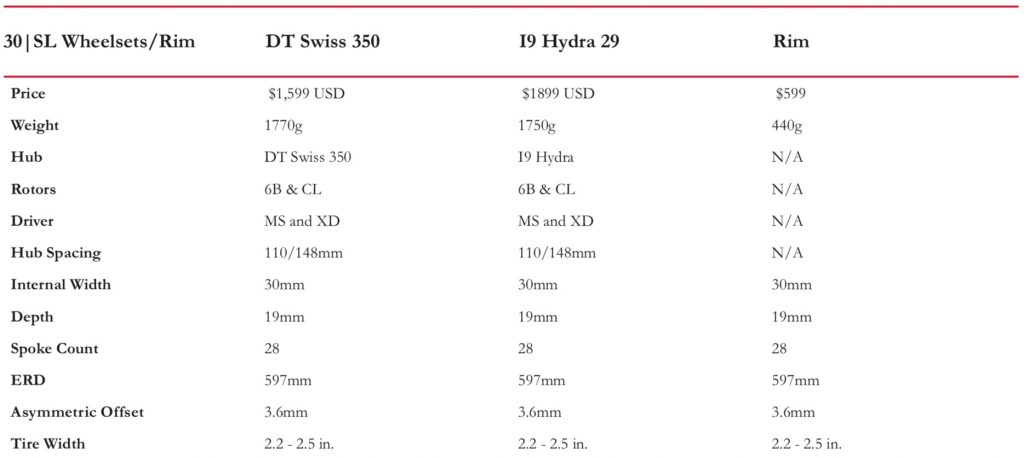 The Reserve 30|SL wheelset is built for you and the way you ride: balanced and responsive to go the distance, delivering uncompromised, untethered trail riding nirvana.