The Atherton siblings front this unashamed full-on fashion extravaganza. Psychedelic prints and pants on fire… strap in for the ride.
May 19, 2021, Scotland: Embrace the new riding season with bold psychedelic prints and a kaleidoscope of color. A trance sequence of head-to-toe outfitting for him and her. With a reputation for dialed style on and off the tracks, the Athertons will showcase this unashamed fashion campaign. Inject flare and energy back into MTB with Endura MT500 Smok'n Prints.
The MT500 Animo L/S Tee traditional camo and animal prints have been morphed and blurred into a fascinating texture. Likewise, the MT500 Ink L/S Tee plays with watercolor style print effects, with organic and freehand splashes and strokes, inkblots, and overlays of color moving away from the traditional gradient fade and into something irregular and free.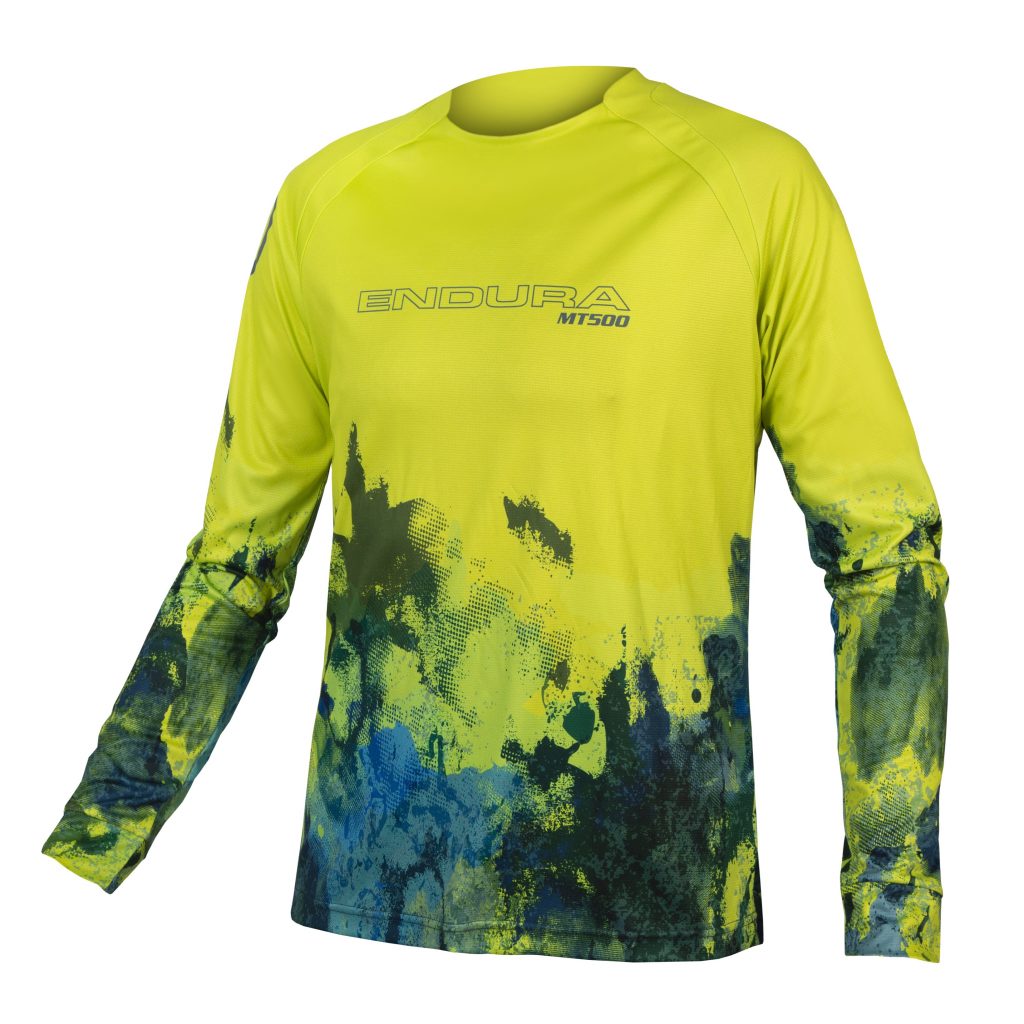 Both are limited, lightweight Enduro/DH jerseys for men and women, as worn by the Athertons and a host of other high-profile riders. Made from fast-wicking, lightweight fabric with a full sublimation print in bold new season graphics, they are cut in a slender, not baggy, flap-free fit that accommodates slimline padding.
Rachel, Gee, and Dan pair them with the MT500 Burner Pants, which are now available in a women-specific fit AND in a kids' version, too, as well as in fabulous new colorways Electric Blue and Paprika.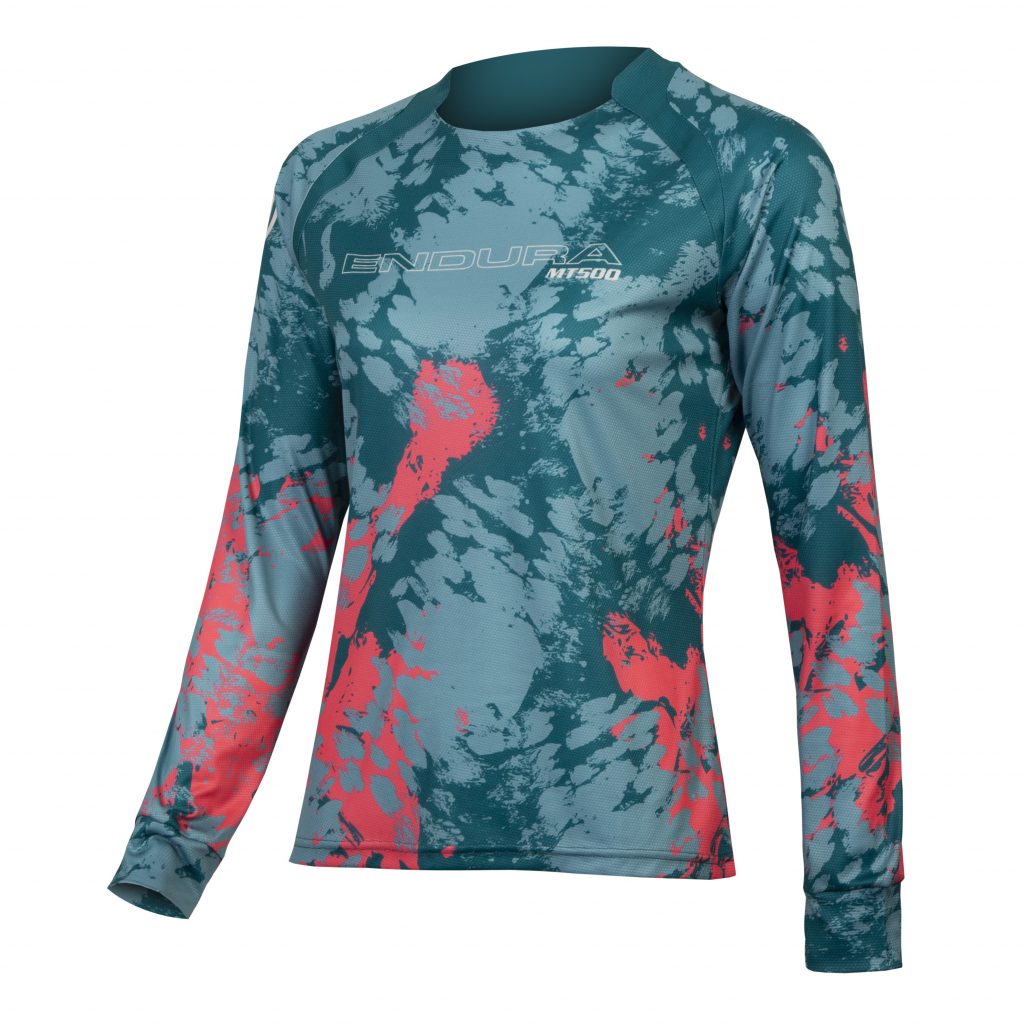 Providing DH durability in a trail-friendly construction, both the MT500 Burner Pant II and the MT500 Burner Shorts II are made from 4 way stretch fabric in combination with a durable seat panel for longevity, mesh back knees for ventilation, and high stretch crotch and rear panels for total freedom of movement. The non-flap slim fit is ideal for fast racing action, whether DH or Enduro. The zipped fly with ratchet waist adjustor plus Velcro waist adjusters allows for individual fine-tuning. 3D molded details on the outer knee add some extra protection, while the zipped hand pockets stow away your valuables securely.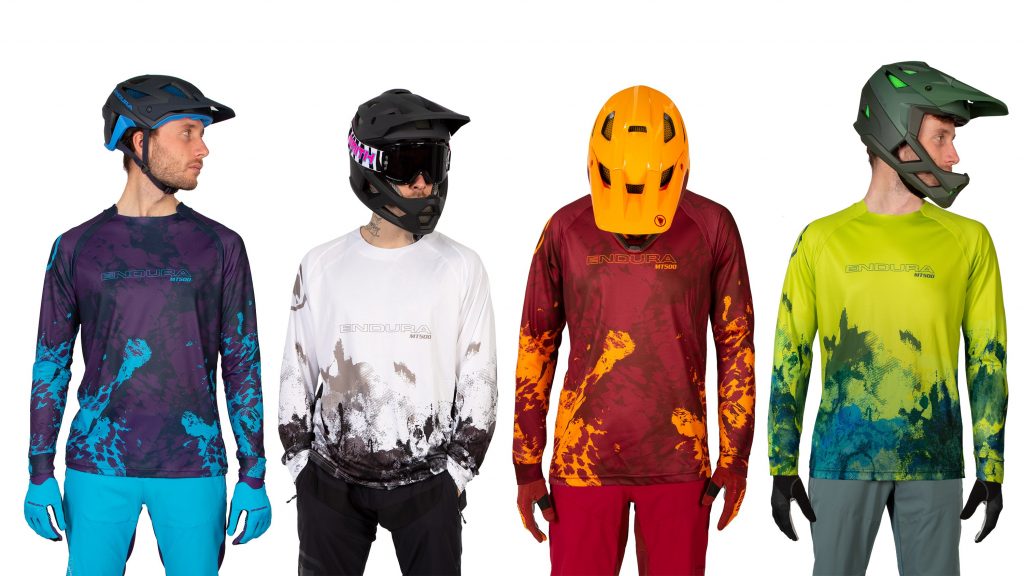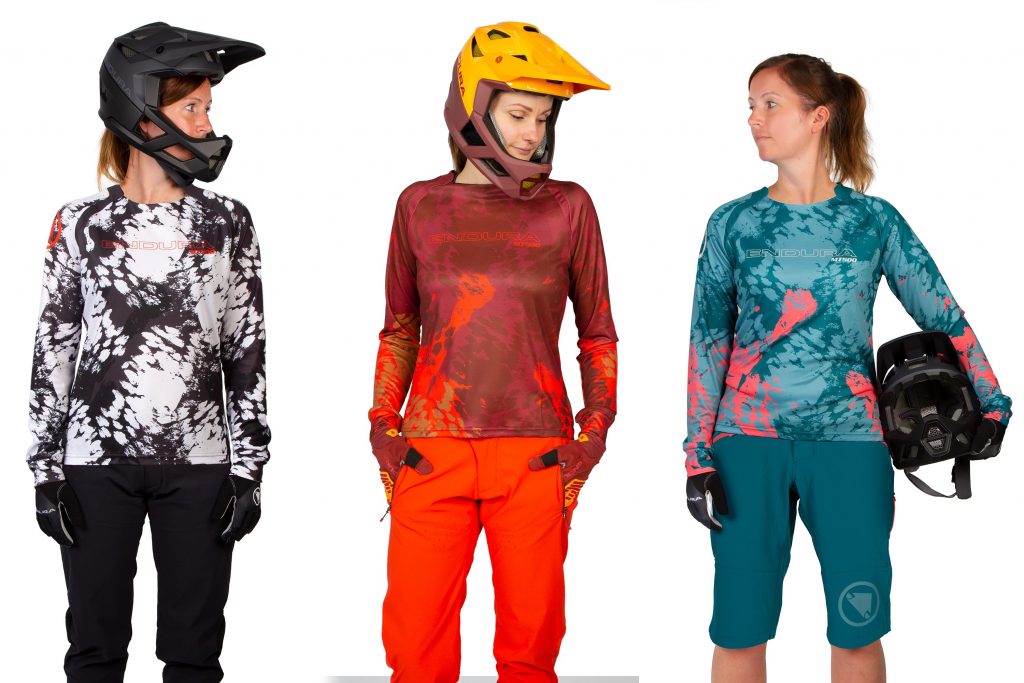 Complete the rad outfit with matching socks and gloves!
MT500 Burner Pants | MSPR $139.99
DH durability, trail-friendly construction, as worn by Dan and Gee Atherton
4-way stretch fabric with durable seat panel
PFC-Free, non-toxic durable water repellent finish
Zipped hand pockets
Contemporary slim-fitting design
Knee pad friendly fit
Clickfast™ liner compatible
MT500 Burner Short II | MSPR $119.99
DH Durability, Trail Friendly Construction
4 way stretch fabric, with durable seat panel
High stretch crotch and rear panels
Zipped fly with ratchet waist adjustor and velcro waist adjustors
Zipped hand pockets
Contemporary slim fit
Clickfast™ liner compatible
3D molded outer knee protection
Women's MT500 Burner Pants | MSPR $139.99
DH durability, trail friendly construction, as worn by Rachel Atherton
4 way stretch fabric with durable seat panel
PFC-Free, non-toxic durable water repellent finish
Zipped fly with Velcro® waist adjusters
Zipped hand pockets
Contemporary slim fitting design
Knee pad friendly cut
Clickfast™ liner compatible
Read more at https://www.endurasport.com/athletes/teams-athletes/mt500-smokn-prints.list