Completely reimagined for 2021, our classic JET 9 RDO reasserts its position as our most popular, most versatile, and most agile trail bike. With hyper-capable frame geometry and 120mm of suspension travel, you'll float up technical climbs, blast downhills, and fly smoothly over everything in between.
Our first JET 9 left the runway in 2007. With this early head start, we are now a leader in the category. Niner's expertise in full-suspension 29er mountain bikes has been honed to a razor sharp edge. For this 14-year span, the JET has always maintained a place in our range. The latest iteration affirms the JET 9 RDO as one of the best contemporary short-travel trail bikes available, with the heritage to prove it and a lifetime warranty to back it up.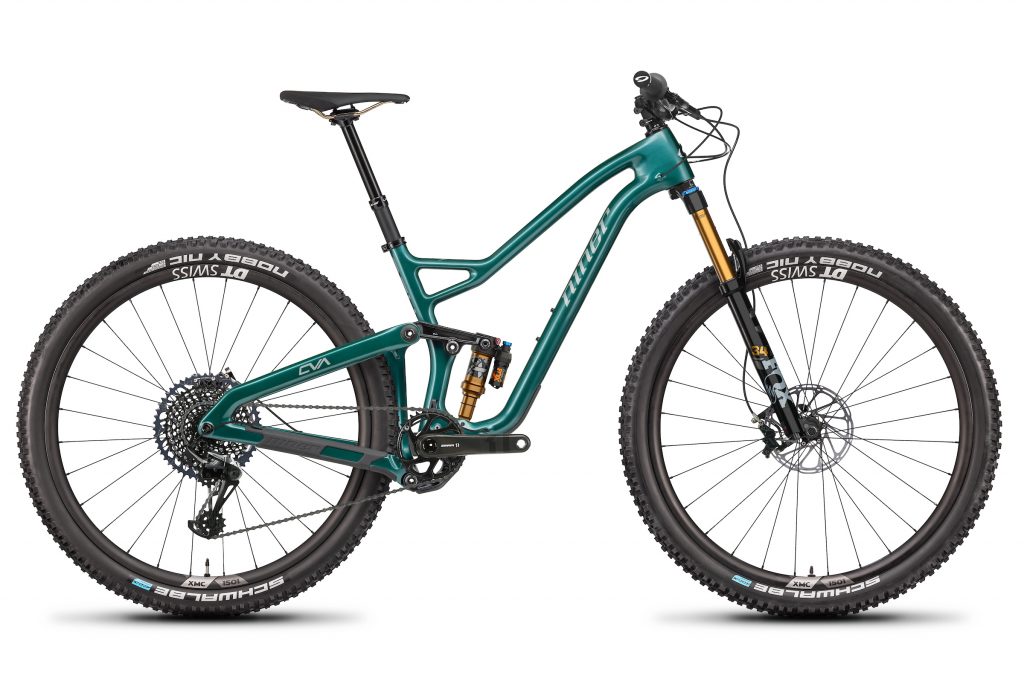 Tuned and ready for takeoff Our classic JET 9 RDO ratchets up the fun factor when it's time to fly, but it doesn't bite back during your climb to cruising altitude. It's our most popular mountain bike and it consistently earns accolades from media reviewers, everyday riders, and Niner athletes alike.
By blending the pedaling chops of a cross-country bike with the suspension and geometry characteristics of a trail bike, we've made our JET 9 RDO into the most versatile bike we could imagine.
The JET 9 RDO comes in hot on the heels of their new WFO 9 launch.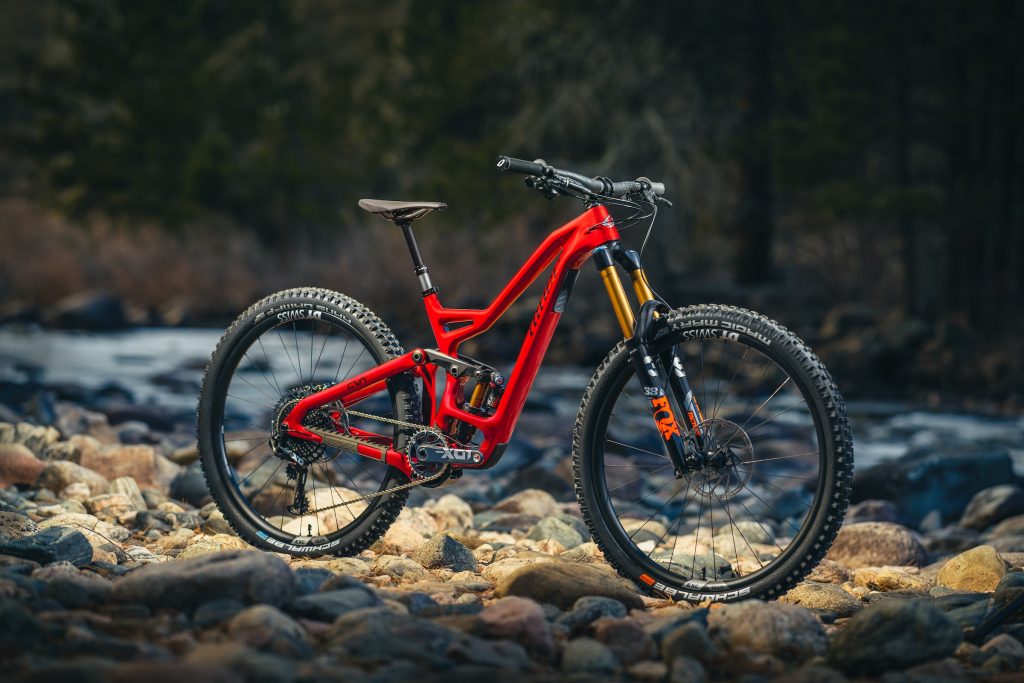 Learn more at www.ninerbikes.com
Cover Photo: Ian Hylands / Niner Bikes