Specialized has announced a new eMTB called the Kenevo Super Light. Coming in at twelve pounds lighter than the Kenevo it features their 240 watt Turbo System with a 320Wh battery for up to 4.5hours of riding.
Specialized Kenevo SL eMTB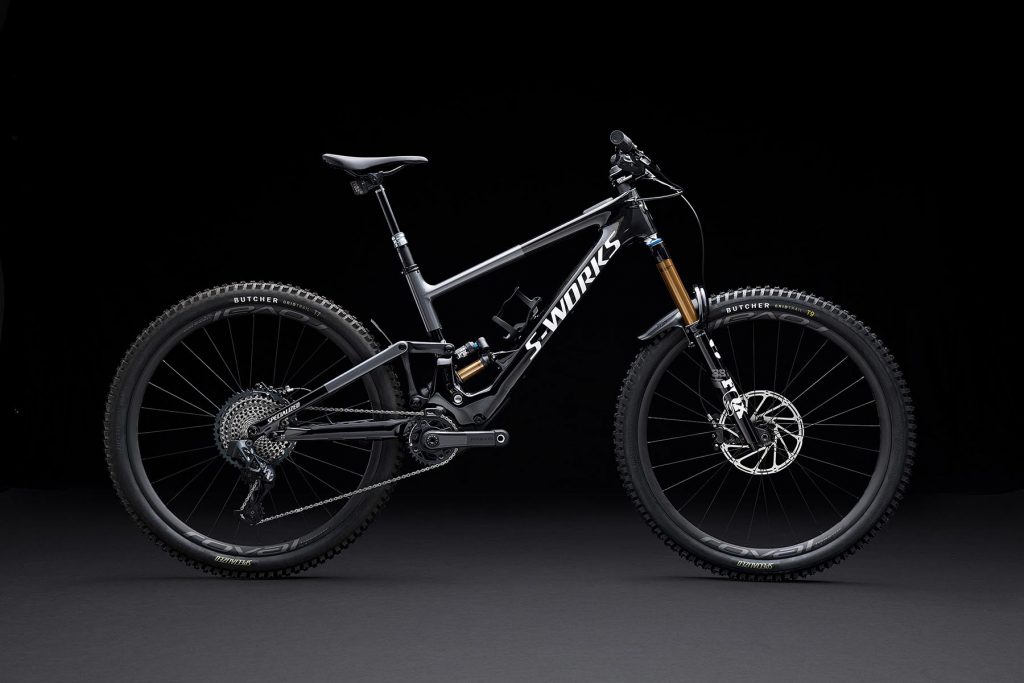 With 170mm of plush, responsive, super-capable travel, the Kenevo Super Light eats up whatever you throw in front of it, from tree roots and trail chunder to massive G-outs and relentless hucks to flat. Suspension that works this flawlessly is realized when every component of the whole is developed together in an integrated approach. Total suspension performance involves chassis stiffness, kinematics, leverage rates, spring curves, damping performance, and tunability, all designed and working together to achieve a singular, elevated ride quality on the trail.
Master Mind TCU
The MasterMind TCU is the brain of the bike. Displaying all relevant info about your ride, it allows real-time tuning of support levels, enables over-the-air updates so that your bike gets better over time, and seamlessly integrates with the Mission Control app for advanced tuning, on-trail diagnostics, and more.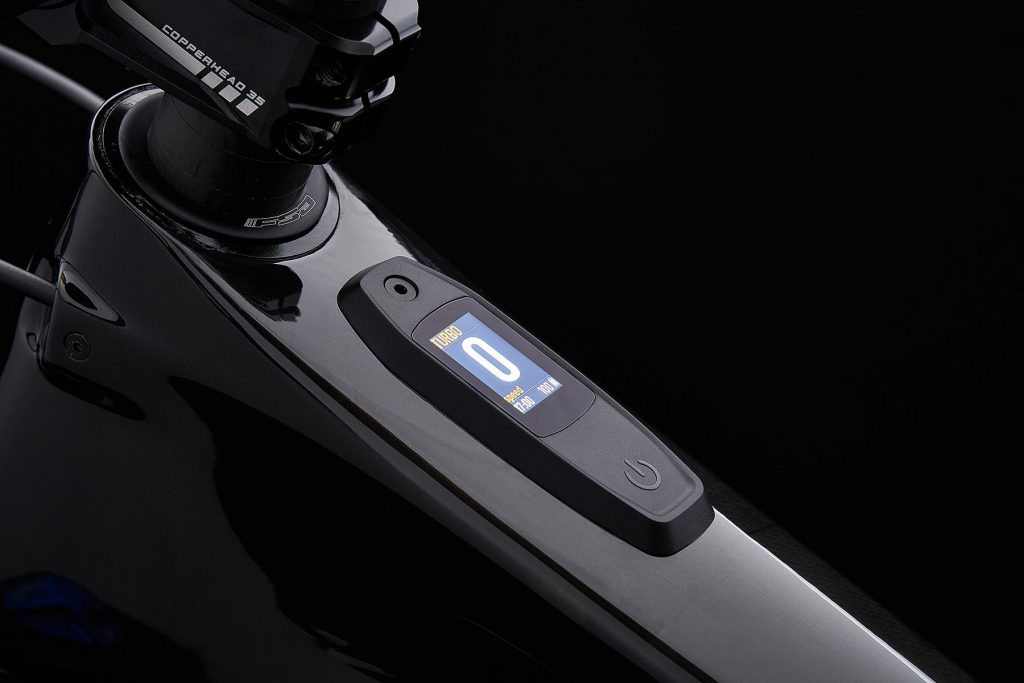 The Kenevo SL also features adjustable geometry, a FACT 11m carbon fiber frame, and much more.
Learn more at