The bike industry is great at creating new standards and as a result, it can all get a little confusing even to a well-seasoned cyclist or mechanic. Watch the video below to learn more about The Robert Axle Project and their fit finder to help you get the right axle the first time!
Check out the video below from The Bike Sauce for a detail breakdown of all the different options when it comes to bike thru-axles.
Video: Bike Thru Axles Made Easy
With many road, cross, gravel, and mountain bikes utilizing thru-axles it can get a bit confusing with all of the options available. The Robert Axle Project makes things a bit easier with their fit finder in case you need help with all the options bikes available from 142mm, 15mm, 20mm, boost, non-boost, superboost, Maxle, 148mm, 152mm, and 158mm to name a few!
Additionally, The Robert Axle Project offers many proprietary options as well for aftermarket thru-axle options on R.A.T (Rapid Axle Technology), Mavic Speed Release, Naild thru-axles, Surly GnotBoost, and MDS Systems.
We've checked out The Robert Axle Project Lightning thru-axles as well in the past and have enjoyed their simple easy to use axles quite a bit. Be sure to check that out if you haven't already.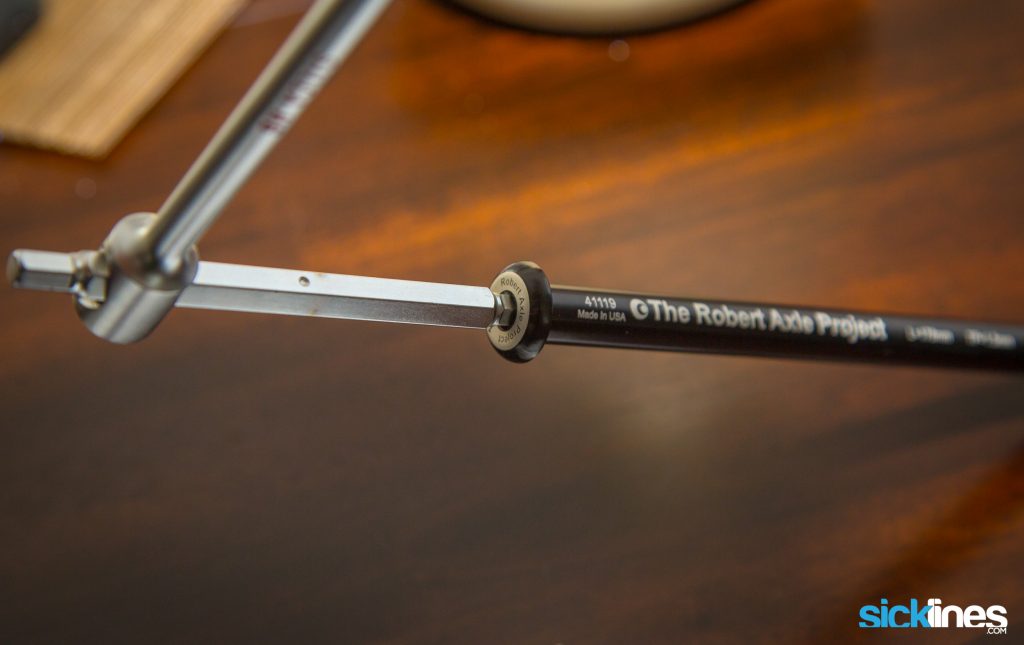 Visit https://robertaxleproject.com/ to learn more about their axles.