For Earth Week, Yoann Barelli is helping encourage a great project to help clean the earth and you can help.
Monday 19th – Sunday 25th April
Let's be the Change!
Supported by Ride Wrap, Industry Nine and PNW Components
We want to have a long lasting impact to truly create change that is not only focused on just one day a year!
With your help we want to create a movement that will get EVERYONE out and clean up the world we share. Our aim is to motivate businesses and individuals to get out and pick up garbage in their local communities, highways, parks, neighborhoods, lakes, streams, beaches….just about anywhere and everywhere.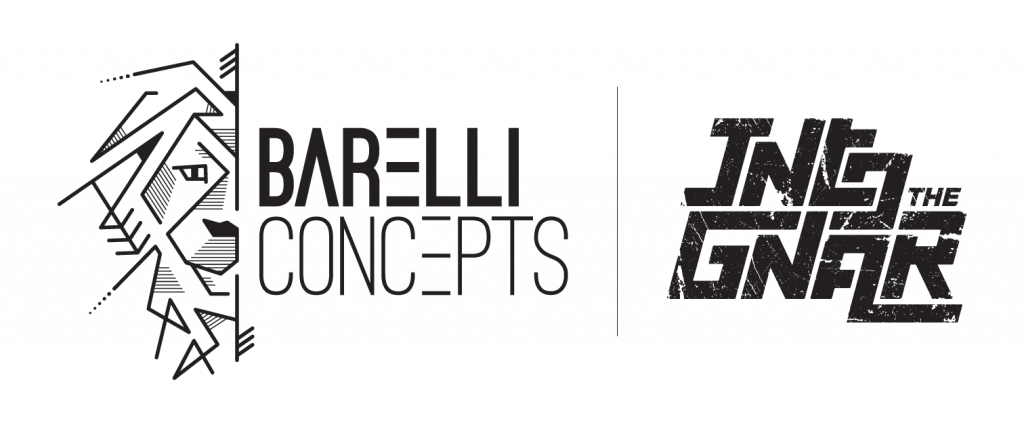 We have a beautiful cause that you ALL can have a part in!!
My friend Andy runs across Canada every year and wants to pick up 1 Million bottles, cans and single used cups in his lifetime.
Andy collects, counts and recycles the garbage he finds along his epic journeys. Not only does he pick up bottles, coffee cups and recyclables, he also picks up any kind of debris and trash.
So far Andy has run 28,909 kms since he started picking up garbage in 2013 and has picked up 128,113 bottles, cans and single used cups.
He runs pushing a chariot, he is self sufficient, sleeps in his tent on the side of the highway, carries all his gear, and recycles all the garbage he finds!!!
He is a true hero, but for Andy to reach his goal of 1 million bottles and cans, he will have to run until he is 104 year old.. LET'S HELP THE GUY OUT !!!!
Andy will be running from Vancouver to Pemberton (@millionbottlepledge) cleaning one side of the highway and back from Pemberton to Vancouver to clean up the other side, a casual 400 kms as a warm up for his run across Canada this summer.
Next week, I will be getting out to clean up my local community and I'm asking everyone to do the same, anywhere in the world.
Whistler is a Covid hotspot right now so we can not group together however we can still get out as families and individuals to support Andy and make a change!
To start a powerful movement and help Andy reach 1 million:
The RideWrap team have created a webpage where you can record your count of bottles and cans with a simple:
· Name
· photo of trash
· Number of Items
This is a live count that will simply add to Andy's count 🙂
What you have to do as an employer or individuals:
· Allocate time for your staff and yourself to get out and clean up during earth week and on a regular basis.
· Share with your friends and family, and on social media tagging:
@millionbbottlepledge #1millionbottlechallenge
· Go to the www.Millionbottle.com website and add your count of bottles, cans and single used cups.
· Motivate others with a great attitude and a huge smile, there is something very empowering with picking up garbage, it's pretty amazing and it will make you extremely happy :).
The Gear you will need:
· Appropriate clothing and durable footwear
· Compostable garbage bags
· Reusable gloves
· Hand Sanitiser
· First Aid Kit – ya never know!
Picking up trash is not the solution to the excessive waste problem we are facing… But getting everyone out and cleaning up will bring awareness to our consumerism habits, and also to the way we treat our planet.