The new Trek Session may look the same at a quick glance but a lot has changed on their new downhill bike. Available in a few configurations such as a Session 9 X01, Session 8, Session AL frameset, Session C frameset, Session 9.9, Session 8 27.5, and more.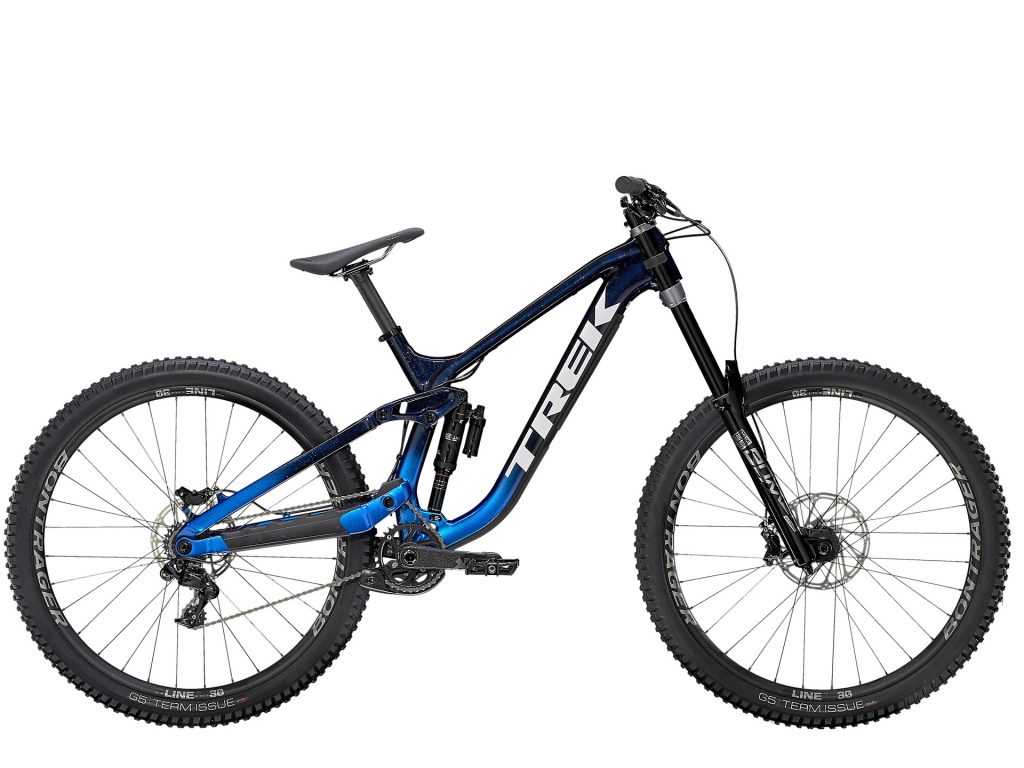 There's also a new high pivot with idler pulley and a progressive chip to allow a rider to choose from 20% or 25% progression to fine tune the suspension progression.
Those keen-eyed visitors may have noticed the winner, Charlie Harrison, onboard a new Trek Session recently at the U.S. National Downhill race at Windrock.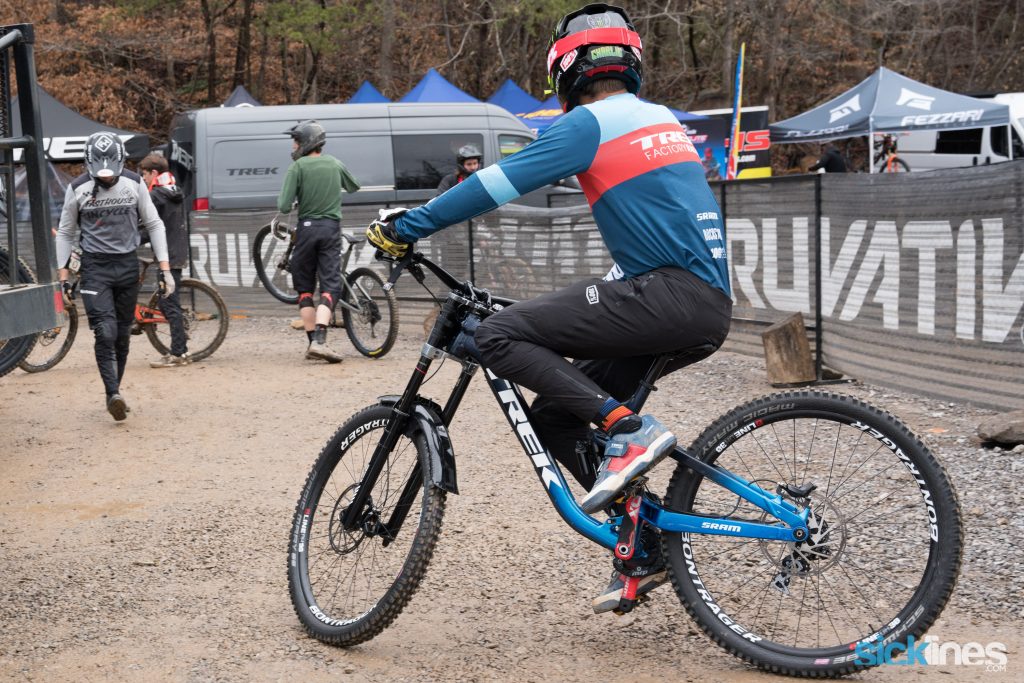 To keep you rolling smoothly on even the rowdiest lines, the new Session is equipped with an idler pulley that routes the top section of the chain closer to the high-pivot and virtually eliminates chain growth and all of its negative effects.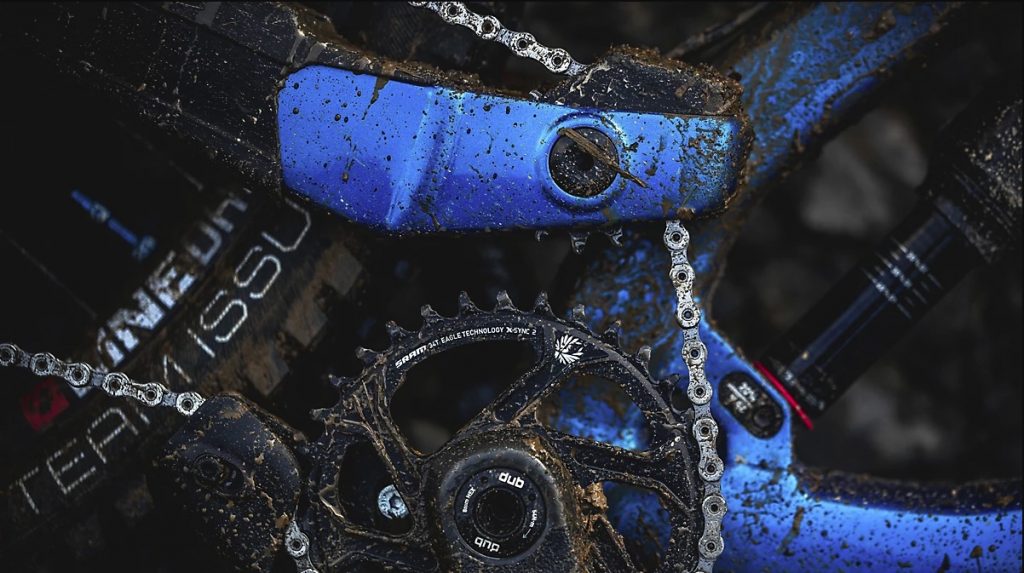 The new Session also includes three different chainstay length options to suit riders needs from a geometry and frame size standpoint. Wheelsize on the new Session uses 29″ wheels but you can run a 27.5″ rear wheel on it, mullet style.
Learn more about the new Trek Session https://www.trekbikes.com/us/en_US/session/
Photos: Trek