Mountain Creek was hoping to hold their U.S. National as planned on May 28-30th but they've just announced it is being rescheduling until August 5th-8th due to restrictions still in place for New Jersey.
Hot on the heels of the first U.S. National at Windrock (Tennessee National) , racers were hoping Mountain Creek would be able to go on as planned. Rescheduled until August 5th.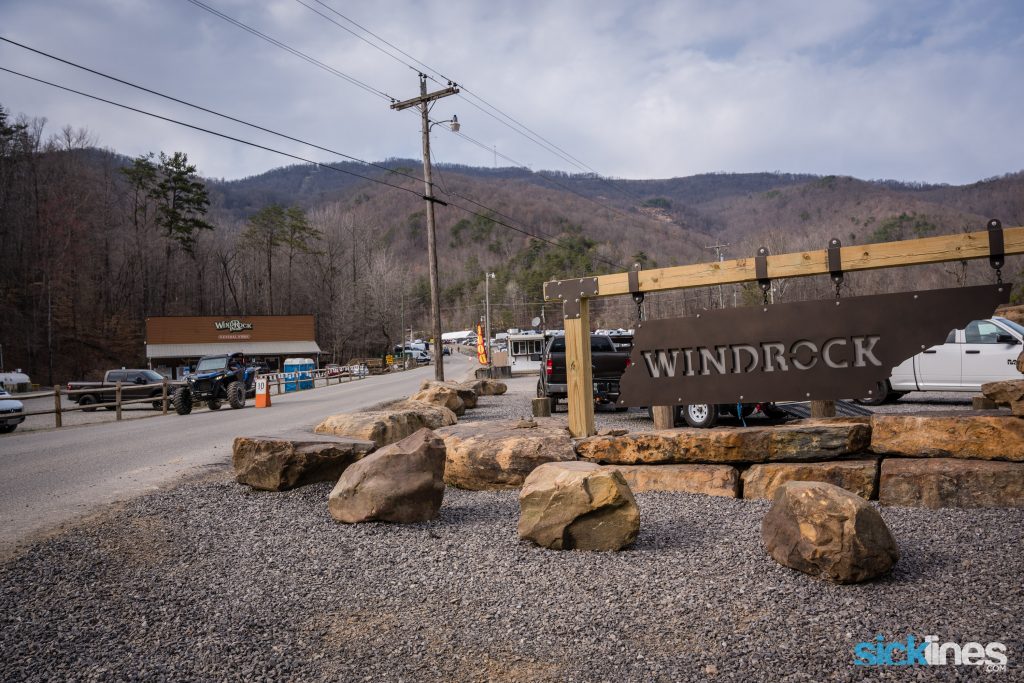 Current New Jersey travel restrictions require quarantine for all incoming visitors not arriving from a neighboring state. With that still being the case, we will be postponing our @usacycling National event previously scheduled for this May. Our new race dates will be August 5-8. Our hope is that this change will allow more time for vaccinations to take place, case numbers to continue to drop and local travel restrictions to change for the better. We will keep you updated on any further developments as they happen. Our goal will be to launch race registration once we see that we can confidently host this event. In the meantime, we are looking forward to getting our season started on May 1st and we remain hopeful we'll be seeing you back on our National track this August. Thank you for your patience and understanding as we continue to navigate these challenges.
With this change the remaining calendar currently looks like