On a quest for the best E-MTB trails on earth, SCOTT ambassador Holger Meyer teams up with some of the world's finest from the SCOTT family to provide us with some prime destinations for our next MTB holidays!
Surrey, Great Britain. Are you currently planning your next E-Bike MTB adventure? Then look no further. German SCOTT ambassador, mountain bike traveler, and bike industry-one-of-a-kind Holger Meyer provides us with all we need to know when planning our next bike holiday with Brendan Fairlough in epiosde #1.
All-New Series – Trail e-Xplorer
More than just good riding, Holger looks for the best places to eat, sleep and have a good time on and off the bike. On his search for rider heaven, Holger enlisted some of SCOTT's most renowned ambassadors and athletes. "Stick with the locals" they say and taking their word for it, Holger Meyer explores the greater Surrey region in Great Britain with local rider and SCOTT DH legend Brendan Fairclough. From parks to pubs and the secret riding spots only locals know about, head out with Holger and the Dog for some superb english e-biking!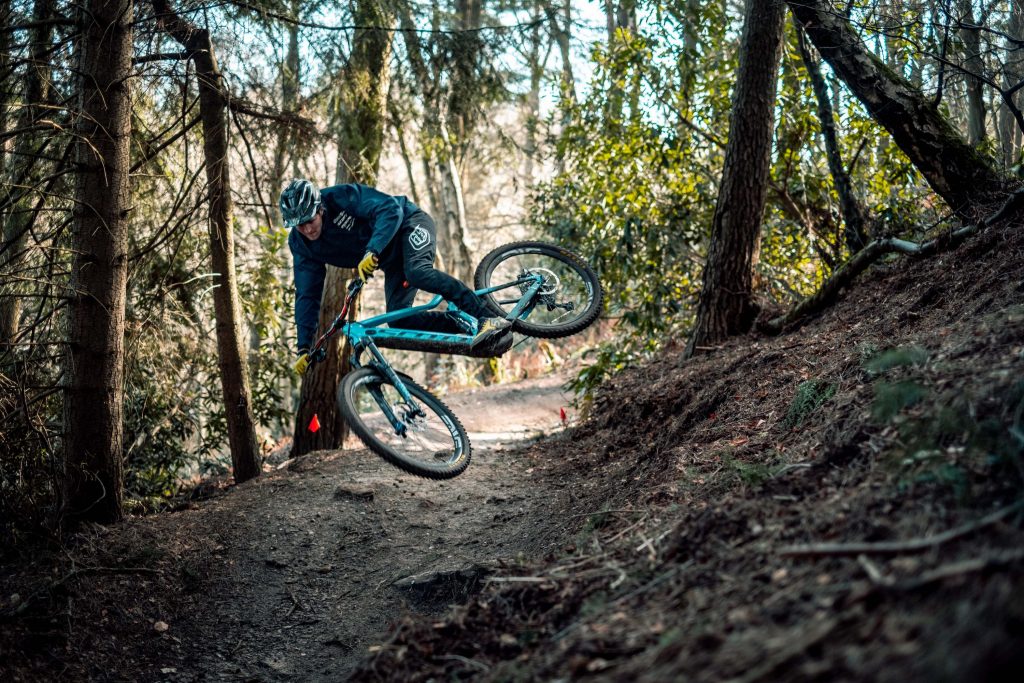 Are these already the best E-MTB trails out there? Better find out yourself in the first episode of the ALL-NEW series Trail e-Xplorer.

Episode 1 – London, Surrey Hills

A 2-hour drive south from London takes you to Rogate Bikepark, a well-known Bike park in this region. You can find about 15 different trails on this little hill. From easy to hardcore to huge jumps, you have everything to make a rider happy! There's no shuttle, so you must pedal up, our 150mm E-MTB's were the perfect choice for tons of runs. The pedal uphill is nice and easy and you will find nice berms together with smooth jumps on your way down: I really got hooked on the trail combination called Bottle Rocket to Bikini Bottom. A 625Wh Bosch battery will ensure you have a great day of riding! Check-out the Bosch website for more info on autonomy.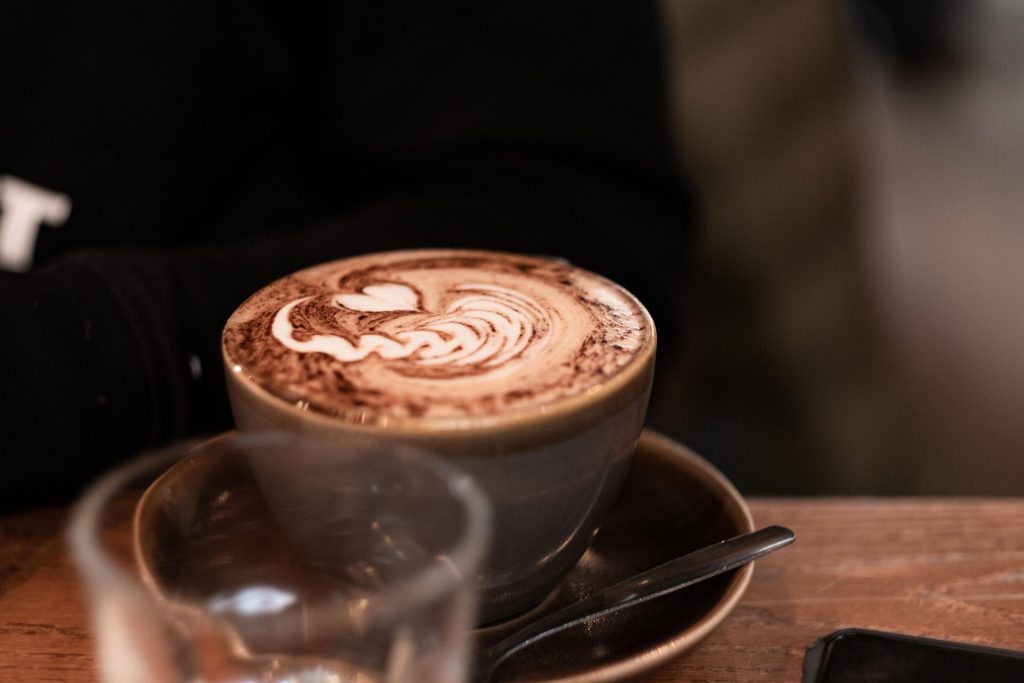 Brendan and Holger shredding down Bikini Bottom. The looks on their face say it all!

Takeaways
Where are the best spots and how do you get there? Where to sleep? Where to go for Apres Bike? Where to Eat? These are the questions you need to keep in mind when planning your next bike holiday. But you have no need to worry about this as Holger has got you sorted with some inside tips and local contacts. Bike Shops, Bars, and Budget, discover the story for more info.
Read more at – https://www.scott-sports.com/us/en/page/bike-trail-e-xplorer-episode01
Photos / Imagery: Steffen Martin