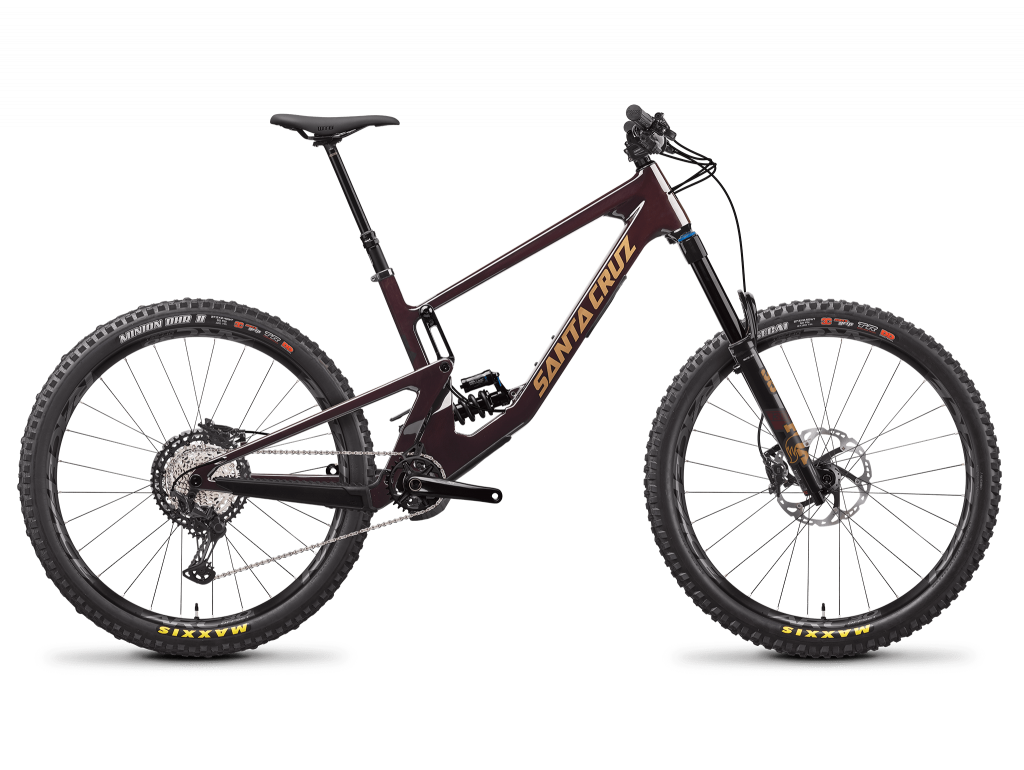 Santa Cruz announces their new 27.5 wheel'd Nomad for 2021 in five trim options including coil and air shock versions. Details below.
Probably the most abused bike in our line up, every Nomad has a story to tell. But each Nomad we've made keeps coming back for more. It's not Stockholm Syndrome, it's called sealed bearings in all pivots, lower link grease port, shuttle guards and free bearing replacements. Bikes are not disposable, so why scrap a frame when a simple bearing service can make one last a lifetime? That's our stance on sustainability at least, and it's why our carbon fibre doesn't just mean lighter, it means tough as hell, lifetime warranty and crash replacement support.
Learn more at https://www.santacruzbicycles.com/en-US/bikes/nomad
Improved leverage curve and twin swingarm uprights
37mm fork offset
Available with coil and air shocks
SRAM Universal Derailleur Hanger
27.5-inch wheels
170mm of lower link driven VPP rear travel + 170mm fork • 64-degree head angle and 78-degree SA (in Hi)
Size-specific CS lengths
C & CC frame & Reserve 30 carbon wheel options
Sizes: S, M, L, XL
Check out the detailed photos of the new Nomad as they have various protection added to the frame, shock, internal routing, and more.
Geometry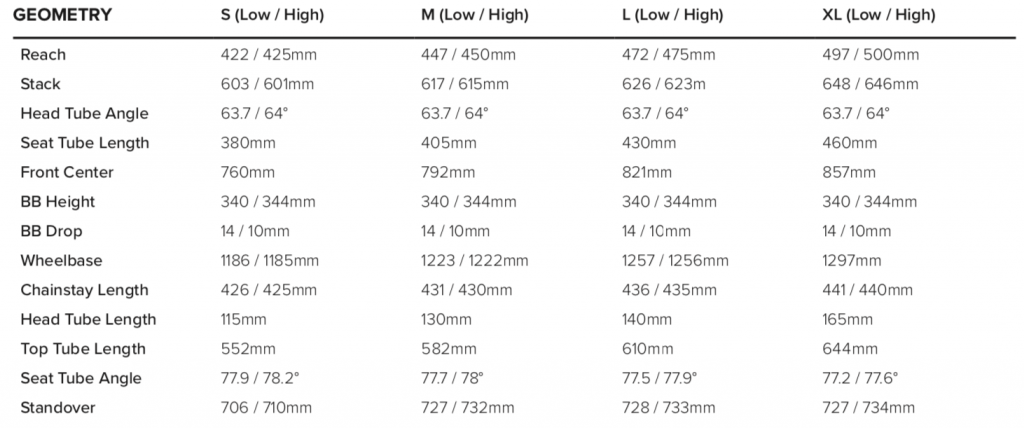 Pricing