Affinity Cycles has some USA made carbon fiber tire levers that can work with any wheelset combo, carbon or alloy. Check out the details inside on this new product from Affinity.
Lighter, Cooler and More Rim-Friendly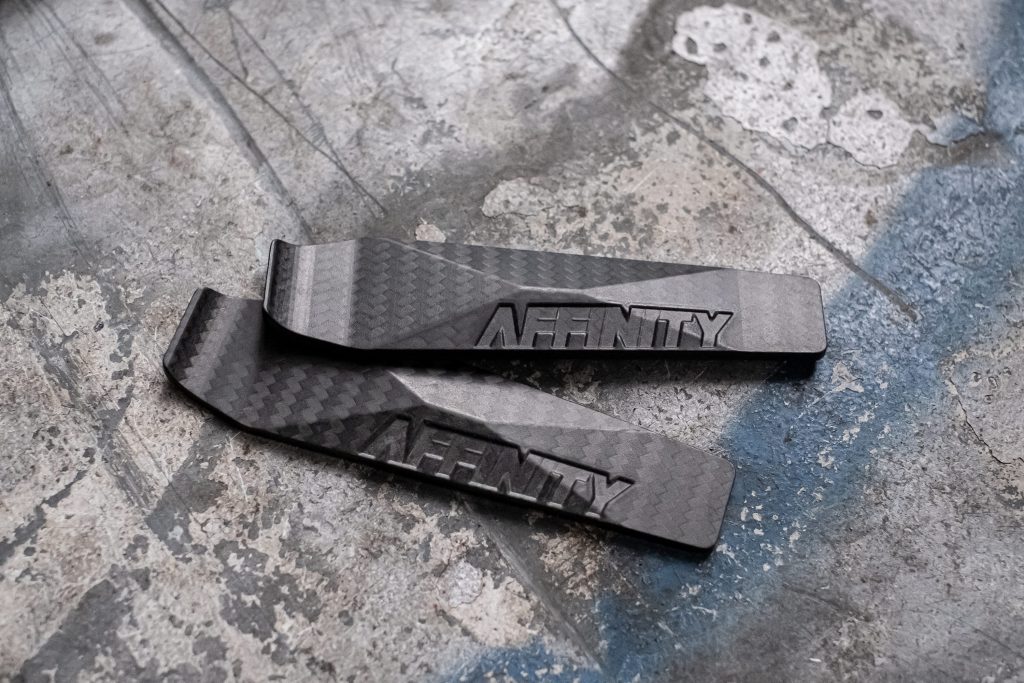 Affinity Cycles adds to their collection of unique bicycle accessories with a must-have US-Made Premium Carbon Fiber Tire Lever set. The sleek design; destined to become the favorite tool in your collection, was conceived by Affinity and engineered by Aaron Panone of AARN to be produced at an affordable $25 per pair.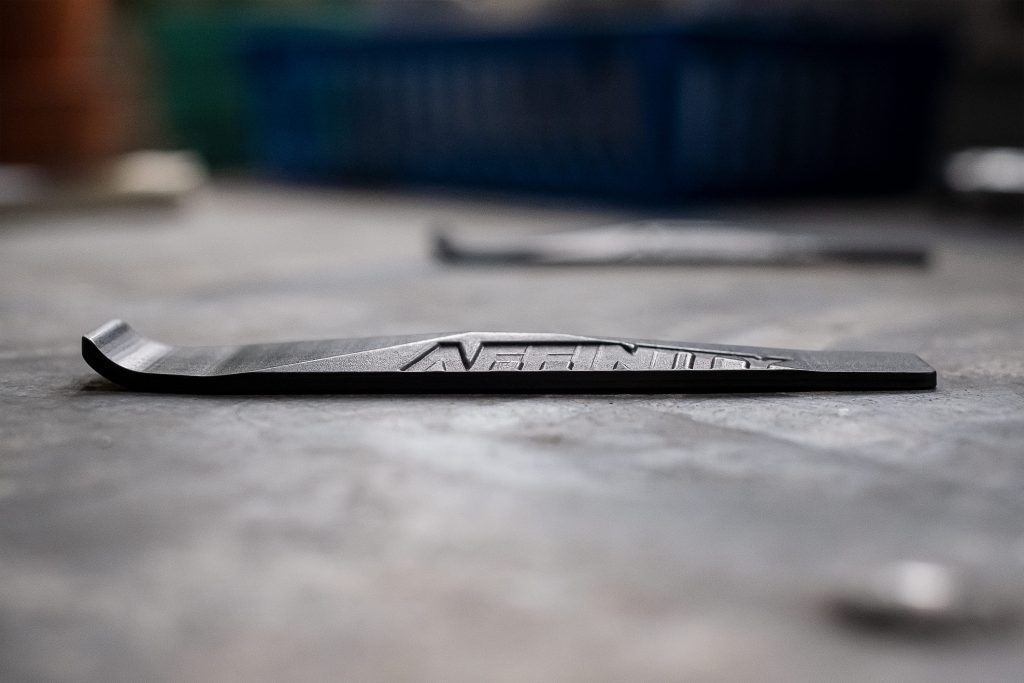 Addressing numerous shortcomings of existing tire levers, this new lever design is lighter, tougher and more durable than existing options while also being rim-friendly whether you're riding on alloy or carbon rims.
The thoughtful design features dual-sided ergonomics, constructed of unidirectional and 3K woven carbon fiber, optimized with 3-dimensional shapes to achieve maximal strength and stiffness.
Innovative, tough and ultra-durable, carbon and alloy rim friendly… your tubeless set up will love you and our trusty levers work with ease on those tough foldable tires.
The Affinity Carbon Fiber Tire Lever- Key Points:
Designed for all tires and rims- carbon or alloy, tubed or tubeless
Made in the USA (Brooklyn!)
MSRP $25 /pair
Available directly via affinitycycles.com.
* Due to demand, levers are being sold on a made to order basis as production ramps up. Affinity's Brooklyn staff is happy to answer any questions you may have [email protected]