What happens when you bring two of the finest Slopestyle riders of their generations together for a Sound of Speed series video?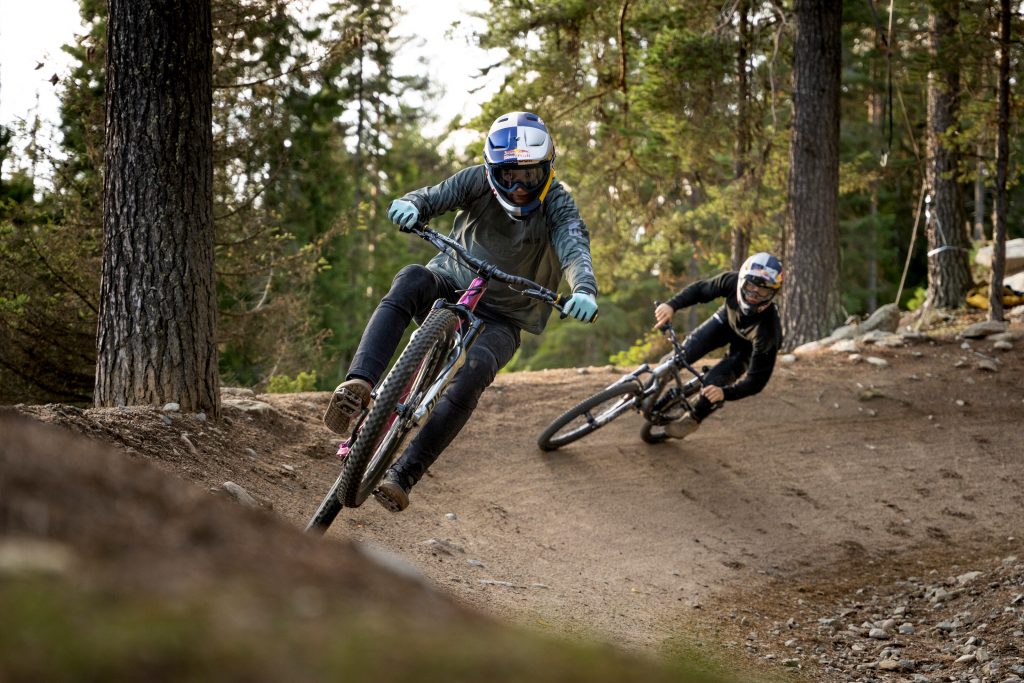 Nothing short of pure magic. The Swedish duo @Emil Johansson and Martin @Soderstrom decided to meet in Järvsö Bike Park for some late season laps. Lucky for us, a crew of friends with mics & cameras were also invited to the party. 100% Raw riding,
Raw trails & Raw sound = Sound of Speed!
Photos: Adam Klingeteg / Red Bull Content Pool
Sound of Speed fuses incredible riding with ground-breaking filmmaking for the ultimate two-wheeled rush! This series is designed to showcase mountain biking in its fastest, most exhilarating and exciting form. From Downhill, Enduro to Slopestyle & Freeride listen to the pure sound of this incredible sport! ??
For more Sound of Speed clips, check out Red Bull TV: https://win.gs/MTBraw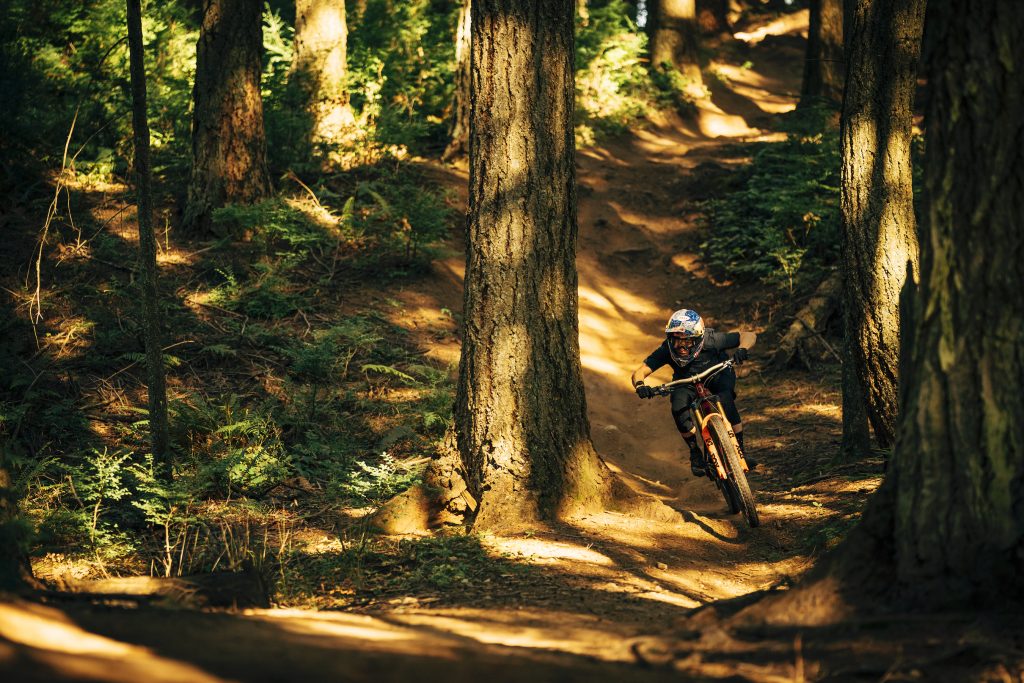 Did you miss the Jill Kintner Sound of Speed? Check it out if you haven't.