If you are a member of your local riding and racing community, then we want to hear from you! Over the past few years, we've loved watching the many grassroots racers working hard to make a name for themselves out on the track! As a brand, we want to support riders and racers who are successful in their local racing scene and are actively promoting the growth of mountain biking in their communities.
BE A PART OF THE SYNTHESIS PRIVATEER PROGRAM
The purpose of this program is to help local racers gain the edge that our Synthesis tuned wheel system can provide, and reward riders that we see giving their all to this sport. For this reason, we are proud to offer access to a special purchase program on our Synthesis Carbon and Alloy wheels for all qualified recipients.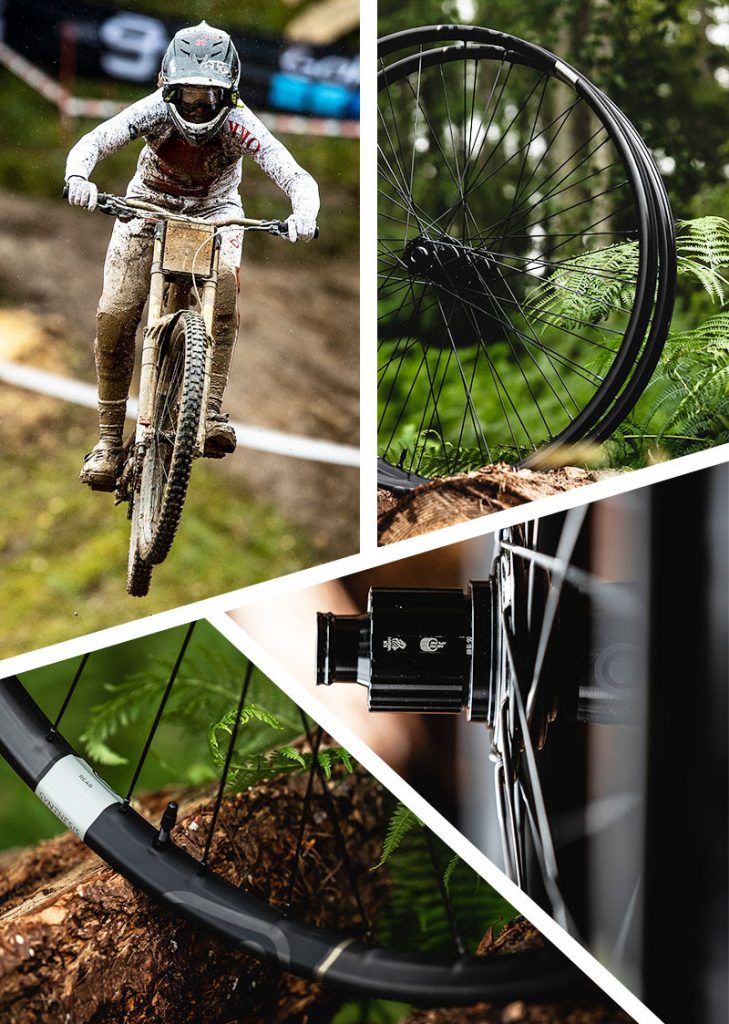 To qualify for the Synthesis Privateer Program, you will need to be actively racing throughout the year, whether that be local, regional, or global events. Head to their privateer program page to become a part of the official Crankbrothers ambassador roster!