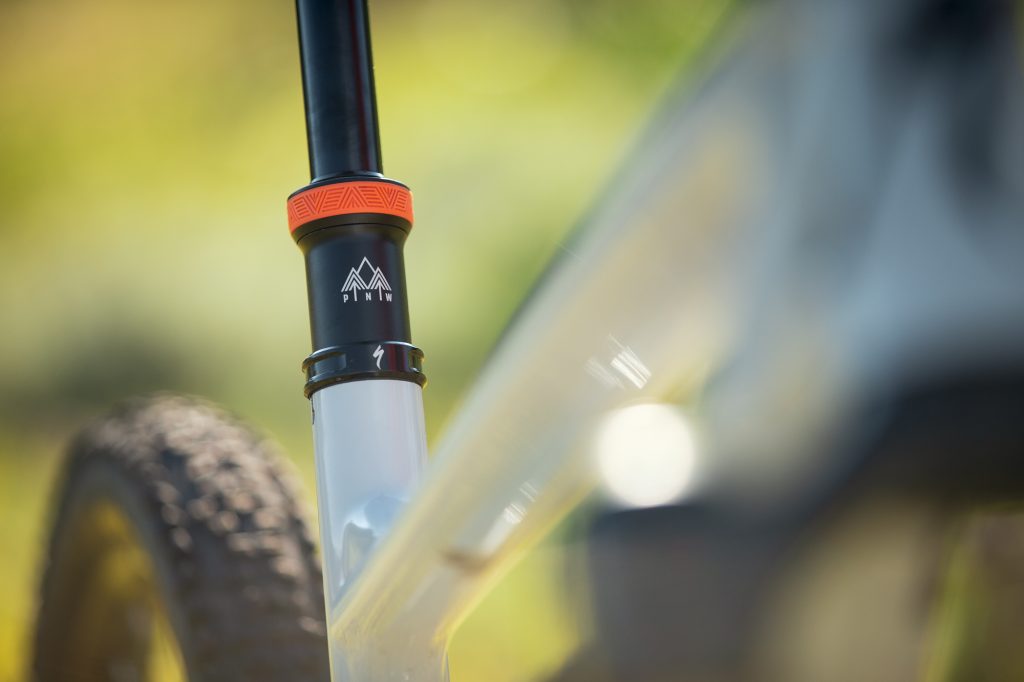 Introducing The New Loam Dropper Post From PNW Components
Lighter, more adjustable, increased compatibility, and now with a pop of color.

SEATTLE, Wash., November 16, 2020 – PNW Components announced today a new addition to the PNW dropper family, The Loam Dropper. Hitting the market at $199, The Loam Dropper delivers all new benefits while maintaining the highest value proposition for riders.

Building upon the strengths of PNW's Bachelor Dropper Post, the team committed to a complete makeover, redesigning towards a lighter, more adjustable, and more compatible system.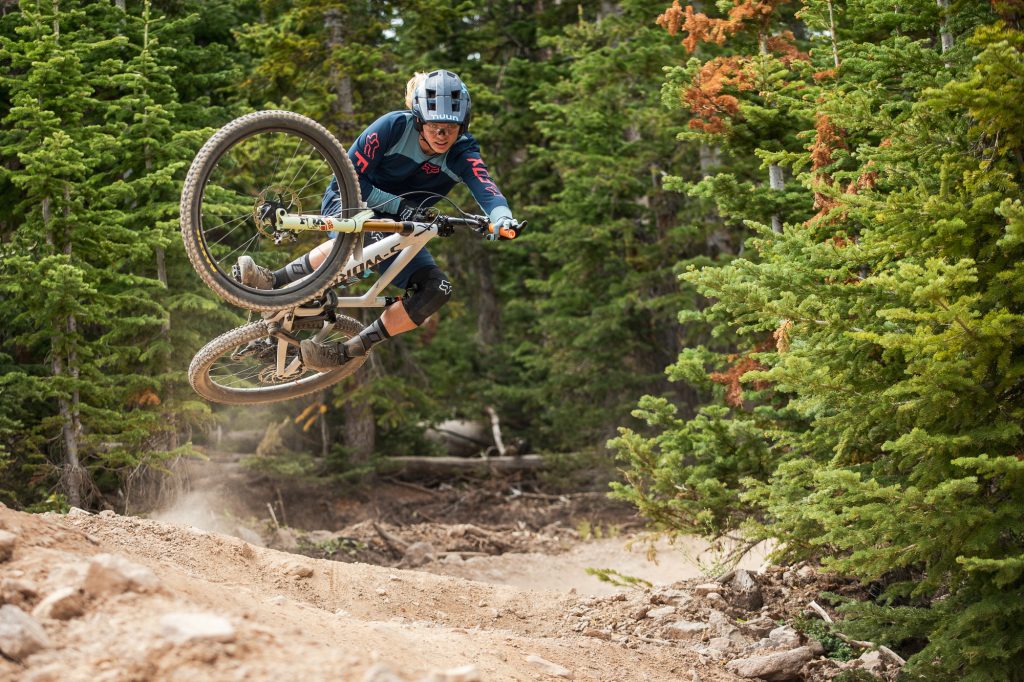 Cody Kelly exhibits some impressive style on a bike

Compatibility – PNW has machined excess material off the saddle head for additional weight savings and to allow for the stanchion to drop further into the seat post. This detail delivers a lower stack height and lowers the overall post length allowing for the opportunity to run longer travel posts on a wider range of bikes. PNW has also shortened the actuator allowing for increased compatibility and greater insertion depth. Combined, the new Loam Post is 18mm shorter in overall length than its predecessor, the Bachelor Post.

Adjustability – The Loam Dropper features the same tool-less travel adjust system found in their trusted Rainier Gen 3 model, allowing for 30mm of travel reduction in 5mm increments.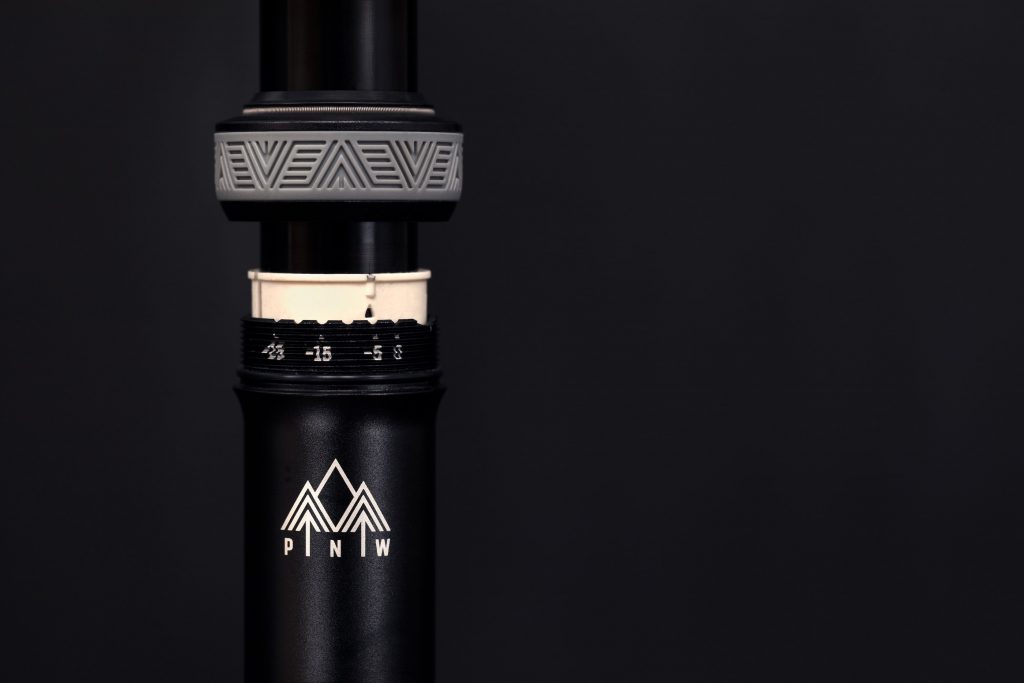 Weight – The Loam Dropper is on average 40 grams lighter than the previous Bachelor models. To achieve this, PNW redesigned the post's stanchion as well as implemented an alloy air cartridge (rather than steel). This new shape reduces the material needed, thus saving weight, all while strengthening the post.

New Design – The Loam Dropper features new laser-etched graphics and a new silicone.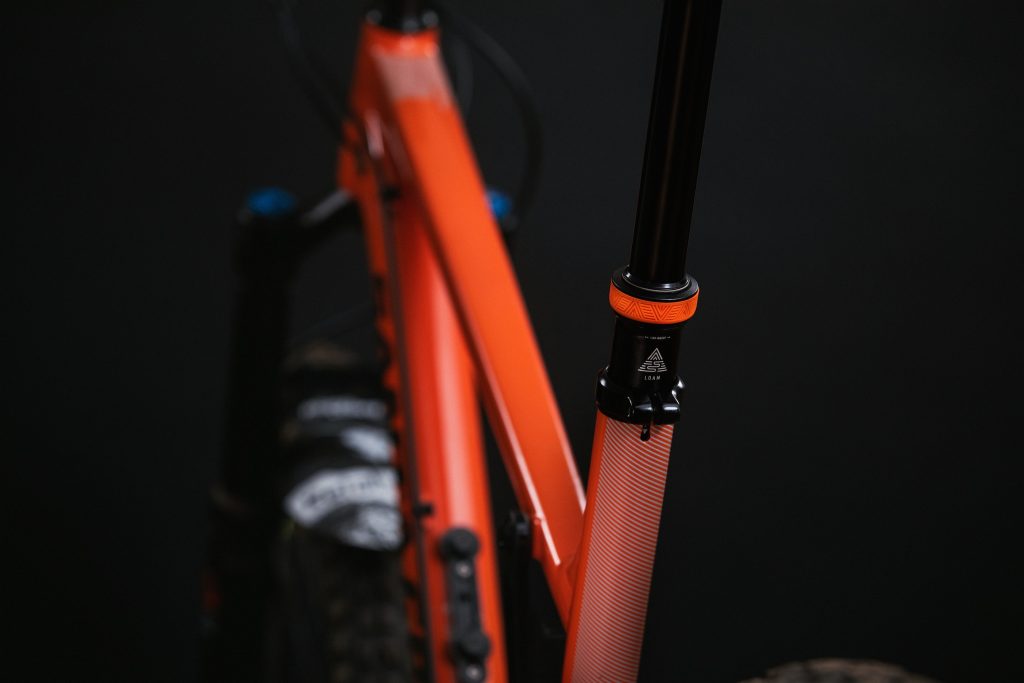 Midcap Band available in all PNW Components signature colors to dial in your setup.