American made, Veteran owned company Taiga Coolers has developed their first sustainably-built, hard-sided cooler. Using a plant-based material to reduce fossil fuel and carbon consumption, the 27 quart Terra cooler is a unique piece. Details inside from Taiga.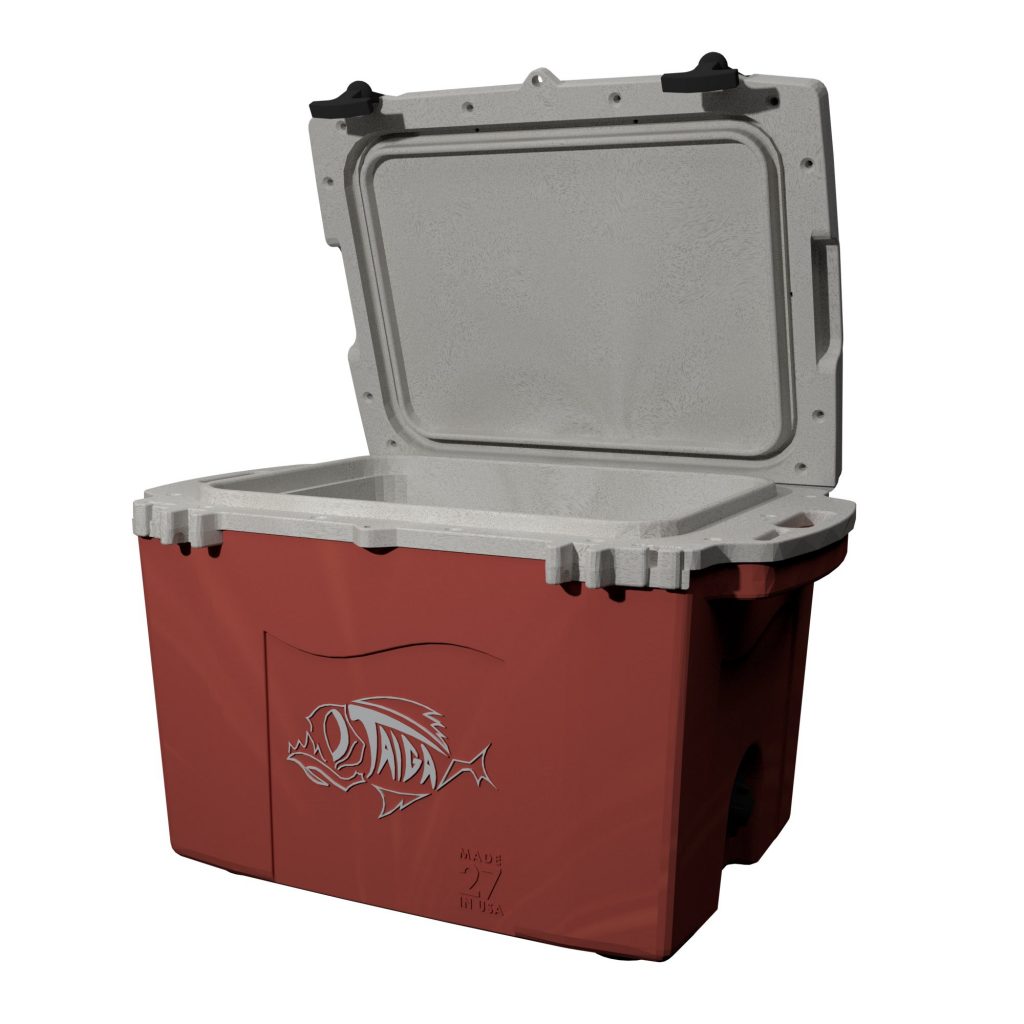 Taiga Coolers Unveils First Sustainably-Built, Hard-Sided Cooler
Plant-based material utilized to reduce fossil fuel and carbon consumption
In building the first plant-based, hard-sided cooler, the Texan brand focused on how to utilize a replacement for fossil fuel plastics while ensuring performance and toughness in it's coolers. Working with a Boulder, Colo-based vendor, Taiga chose a custom variation of a hemp propylene that would work well in it's patented injection molding process, provide durability comparable to conventional plastics, and allow an easy transition for customers to a more sustainable option.

"As a brand founded on innovation, finding sustainable solutions is a natural next step for us," said Taiga Founder John Hohenshelt. We wanted to give our consumers more options including the ability to invest in an eco-friendly, USA-made product. We are breaking down the boundaries of how to engineer a rugged, high-performance cooler that doesn't negatively impact the environment we often place our coolers in, from surf to turf and everywhere in between. We are proud to say that the Taiga Terra is moving our brand and our consumers in a direction towards mindful stewardship of our environments."

Made with 3/16" thick hemp-filled polypropylene walls, ?the Taiga Terra is unlike any other specialized cooler available in the market. It is constructed with a nearly identical technical design as the Taiga Original cooler line ?including 2-inch thick walls, a 3-inch thick lid with R5 insulation, UV stabilizers, and anti-microbial additives to ensure ice retention, strength, and longevity of each cooler. The Taiga Terra has an organic, textured finish, specific to the use of hemp.
Inside Dimensions: 15" L x 12 1?2" W x 10" H
Outside Dimensions: 23" L x 15 1?2" W x 15" H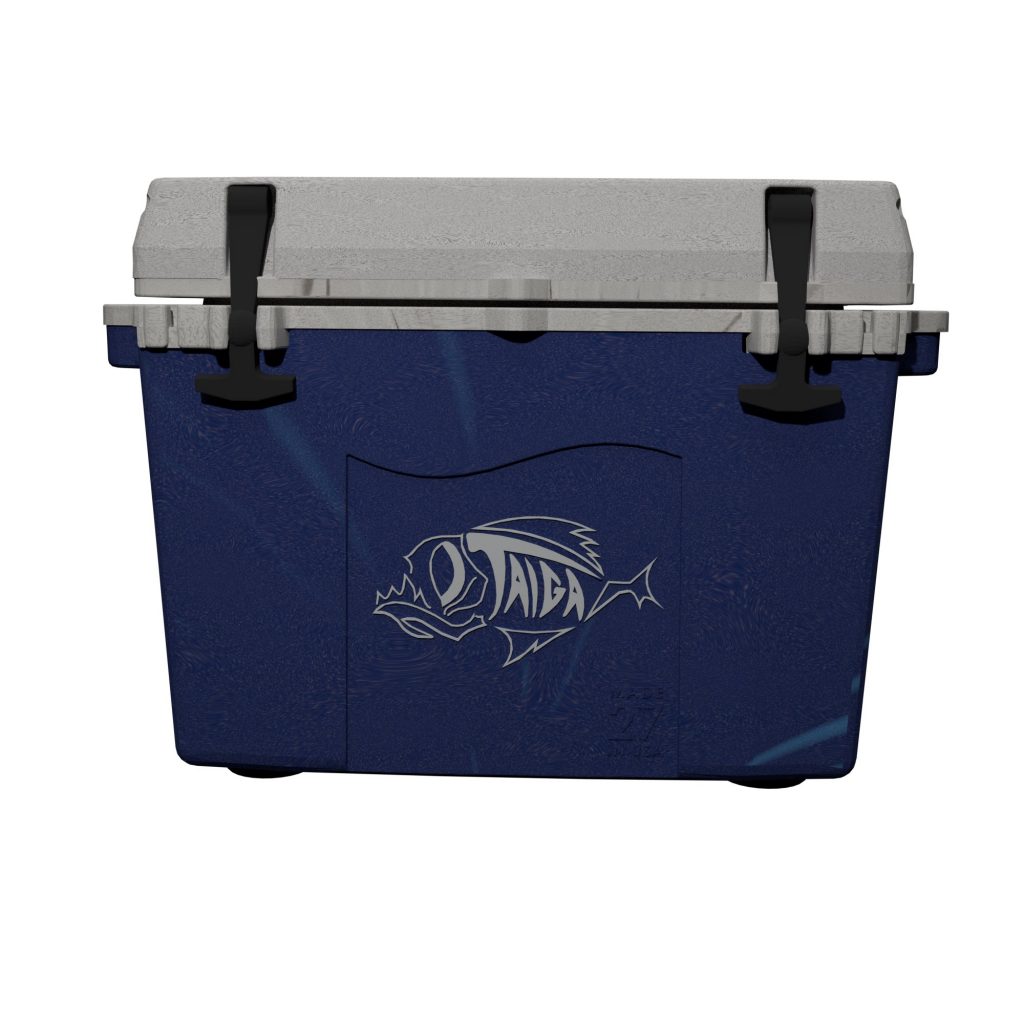 The true-to-size 27-quart Taiga Terra Cooler ($199 MSRP) is available for pre-order on taigacoolers.com and can fit 24 cans plus ice. Consumers can choose between four colors: granite white, fireside red, deep ocean blue, and sunset orange. Shipping will begin on Nov. 27, directly ahead of the holiday season.
Check out the full range of Taiga coolers including their 18-Quart, 55-Quart and 88-Quart models.