For 2021, Canyon has some new aluminum offerings in their gravity oriented Canyon Torque and Sender chassis. We reviewed the Torque in 2018 and you can read that review here. Below you can read all about the new offerings in the Torque and Sender chassis.
GRAVITY WEAPONS: CANYON RELEASES 2021 TORQUE AND SENDER AL MODELS
KOBLENZ, 01 OCTOBER 2020 — For 2021, Canyon is rolling out updated versions of both its Torque and Sender AL models, complete with all-new component packages and colors.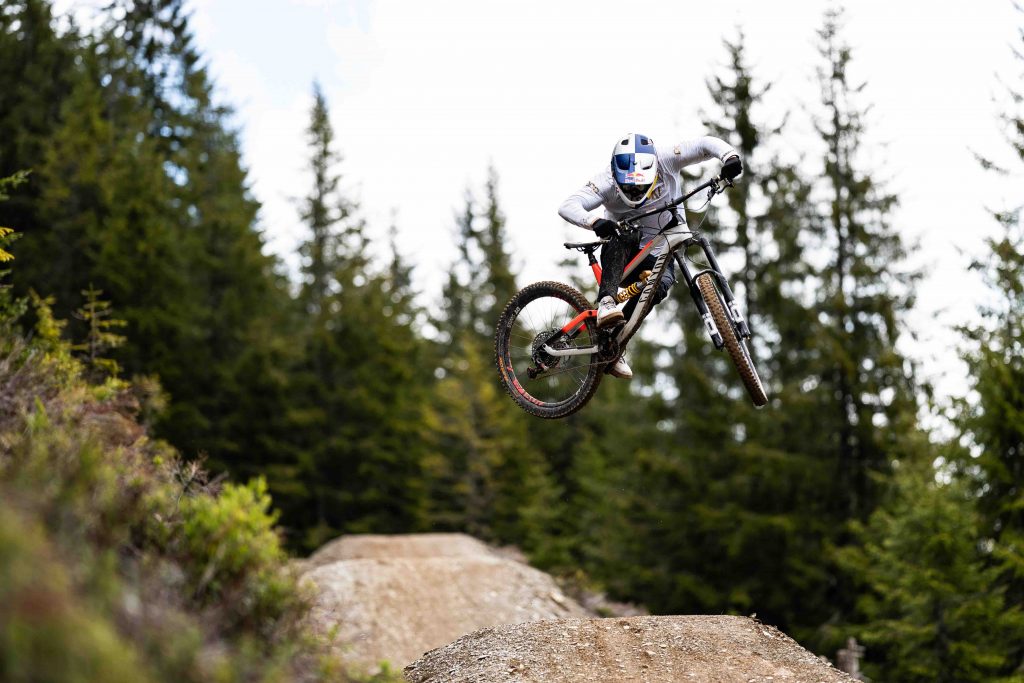 The Torque has already earned a reputation as one of the most versatile gravity bikes on the market. The slack geo and generous reach boost confidence on steep terrain while the short rear end lends the Torque a "poppy and nimble" ride quality that's rare in long-travel bikes. It's the perfect rig for tackling the most technical trail rides or racking up laps at the bike park. Built to the same bomber "Category 5" standards as our DH bikes, and taking suspension cues from the Sender itself, the Torque is a true gravity machine.
For 2021, Canyon will offer 4 Torque models—two aluminum (the Torque 6 and 7) and two carbon-fiber versions (the CF 8 and 9).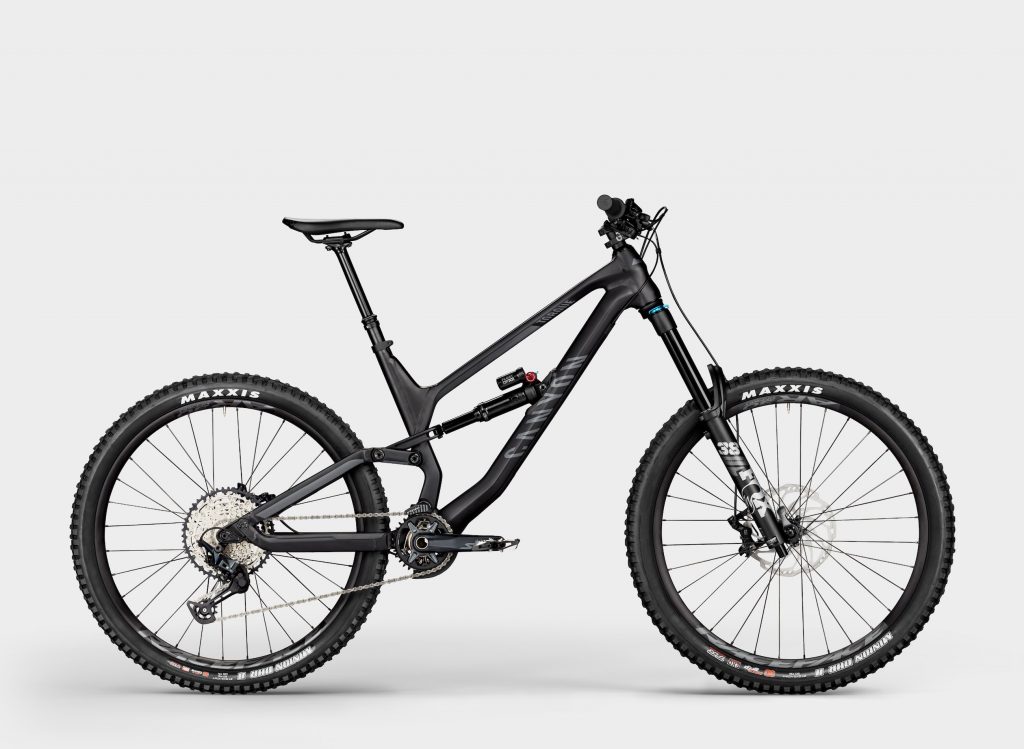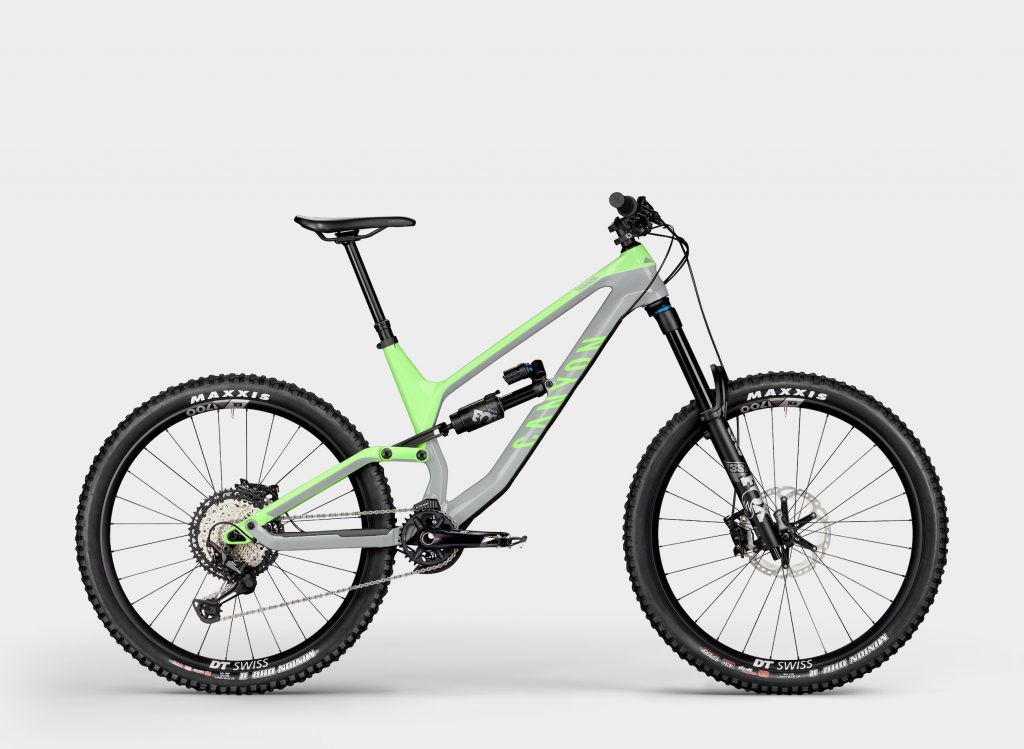 In addition to sporting new colors, all Torque models now feature burlier Fox 38 or RockShox Zeb forks and wide-range Shimano or SRAM Eagle drivetrains. Both the CF 8 and CF 9 now also feature OneUp V2 dropper posts. Prices range from $2,599 (Torque 6) to $5,399 (Torque CF 9).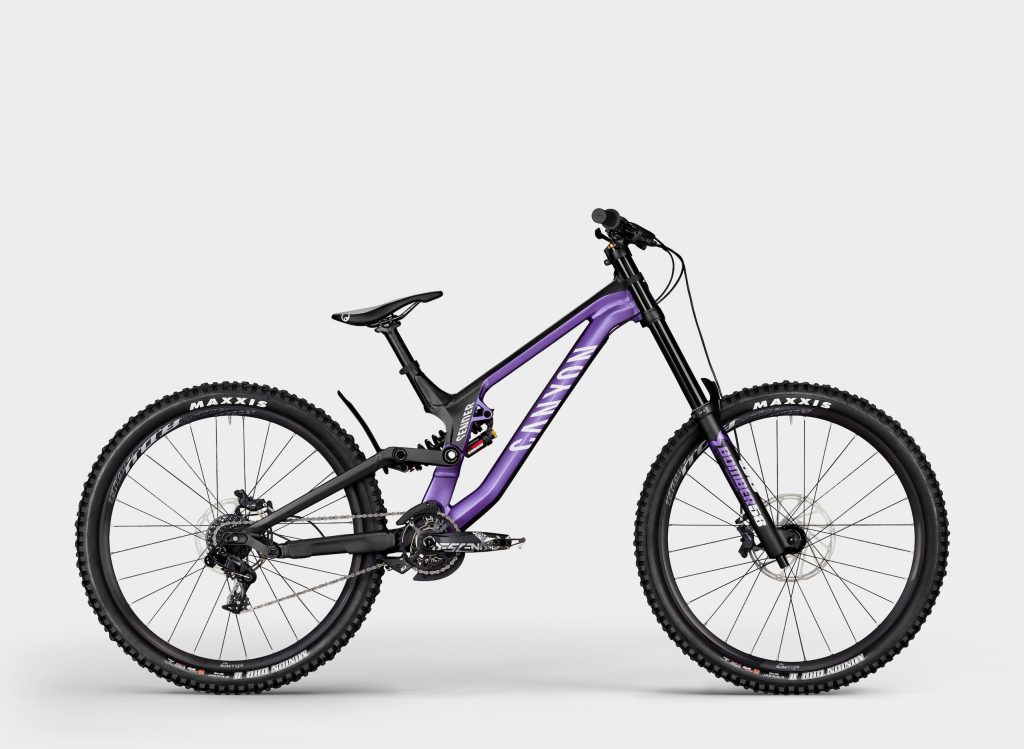 While it may sound bizarre to call a bike with a dual-crown fork and 200mm of suspension "versatile", the aluminium Sender 6 earns that adjective the honest way. The aluminium Sender is a great choice for riders seeking an affordable DH race sled, thanks to a chassis design that's carried riders such as Troy Brosnan to the World Cup podium. The Sender AL, however, is also an ideal whip for riders seeking more than just raw speed. The Sender AL's adjustable geo and chainstay length let you shorten the wheelbase to create the perfect, playful park bike.
The 2021 Sender 6 ($3,399) is available in Rampant Purple, and now rocks full Marzocchi suspension (58 fork and coil-sprung Bomber CR rear shock).
The 2021 Torque and Sender models will be available on canyon.com beginning October 7th.