Introducing the 2021 Scott Sports Tuned MTB Collection! The Tuned Collection is a yearly premium collection across our Trail, Enduro and Downhill platforms with regards to Bikes, Clothing and Equipment. Time to Race!
The Scott Gambler 900 tuned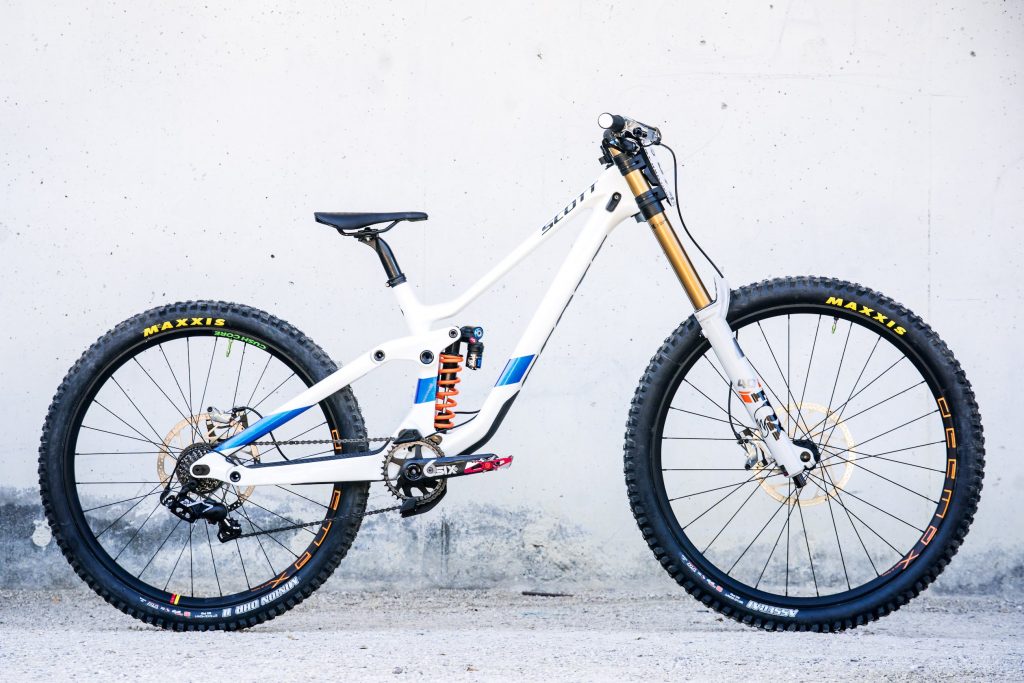 Givisiez, Switzerland. October 2019. As a technology leader within the sports industry, we at SCOTT always strive to offer the best product possible by incorporating the latest technologies available.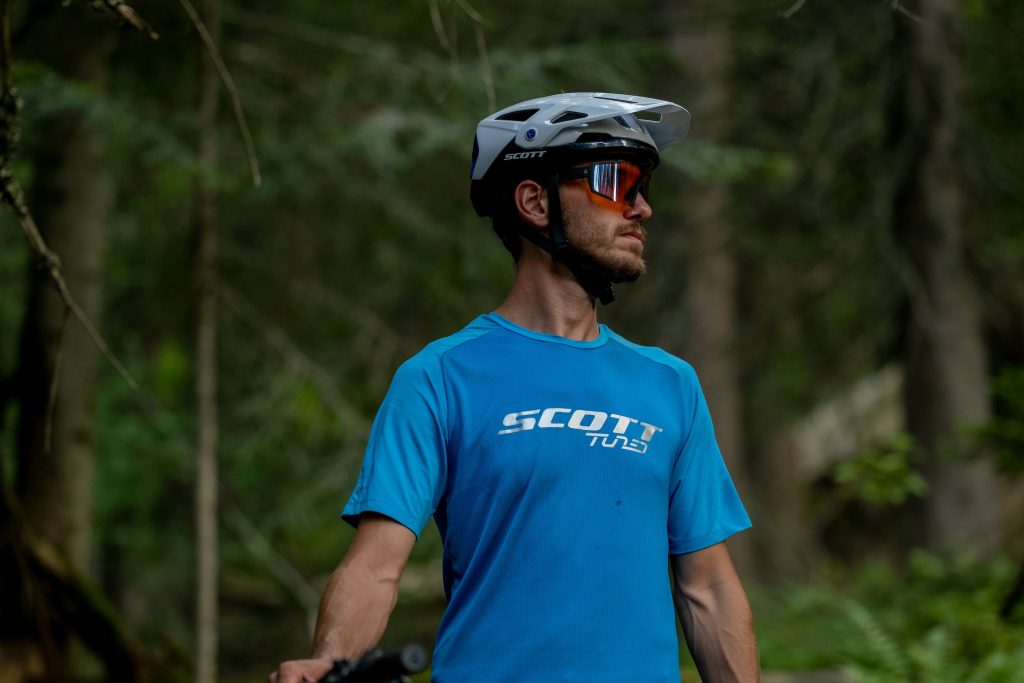 Scott Shield Sunglasses ($89)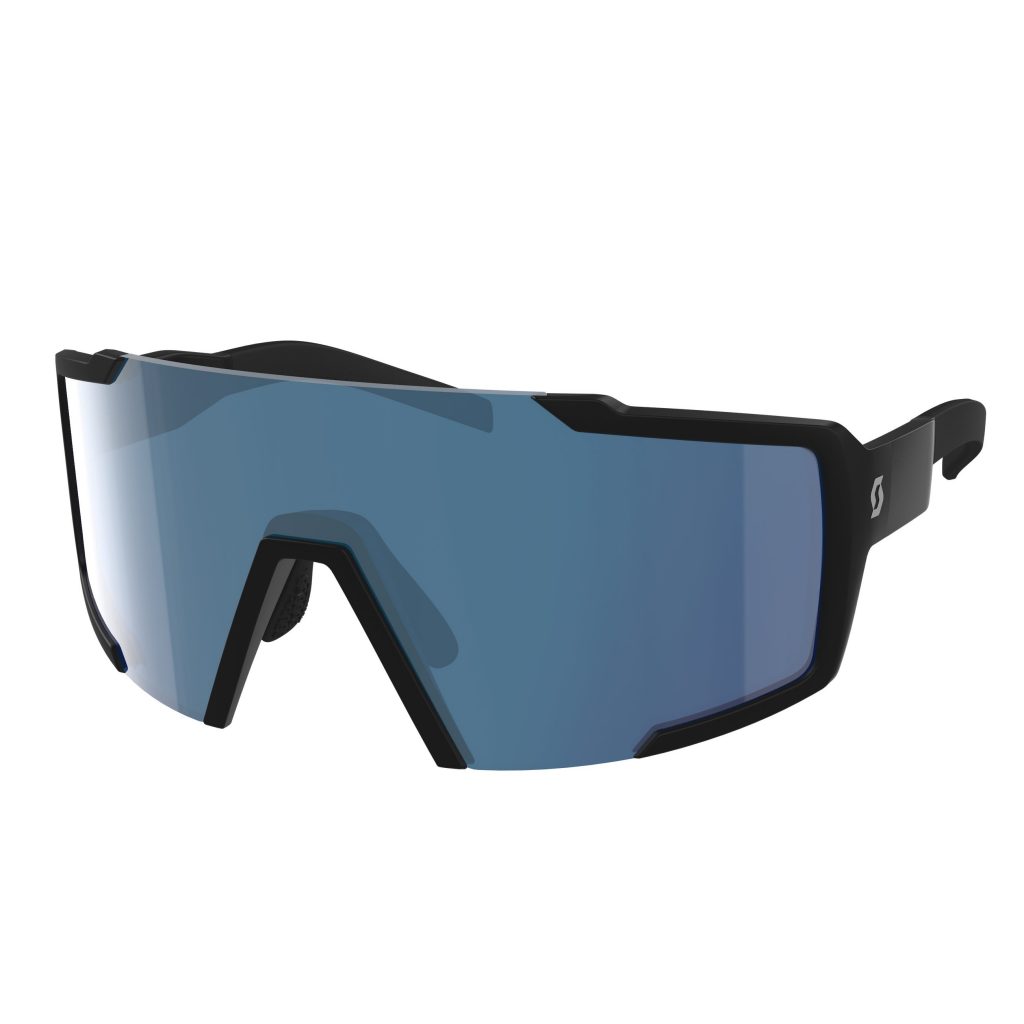 With extensive experience across several outdoor sport segments, SCOTT's engineering and design teams have vast resources and capabilities to look beyond today's best practices and more so towards the future.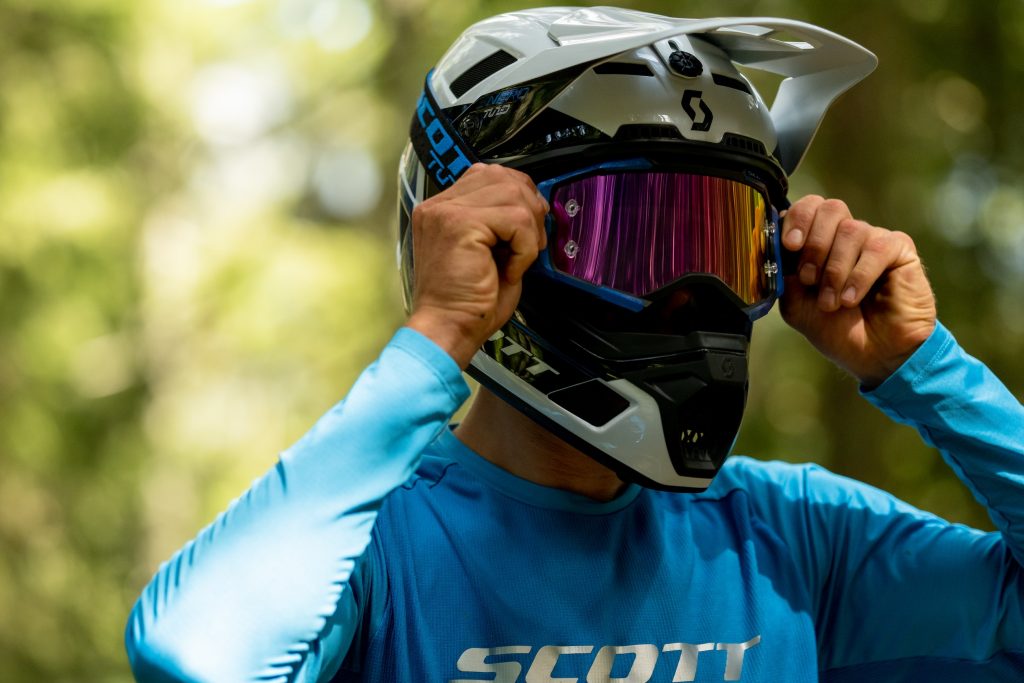 The 2021 Tuned bike, apparel, and equipment collection is the result of this approach.
Scott Fury Tuned Goggles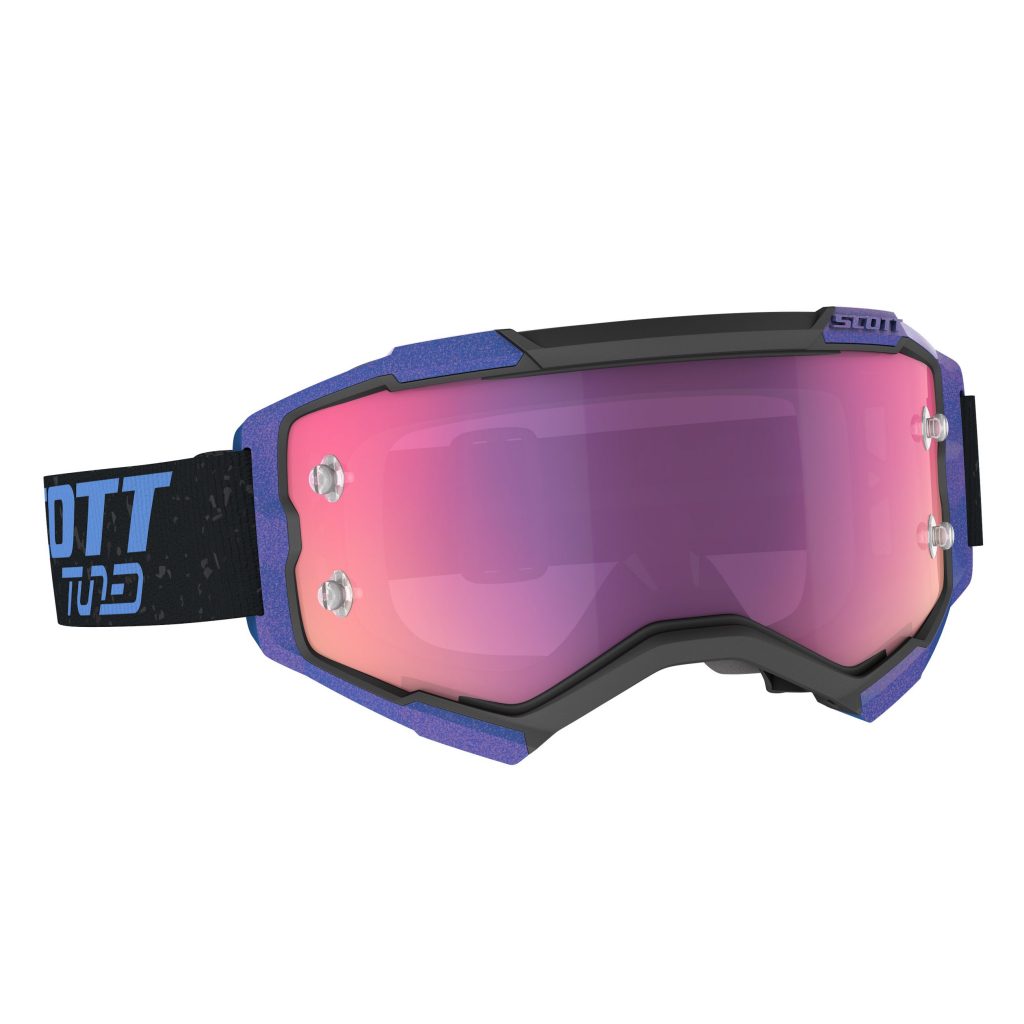 Used by athletes, ambassadors and SCOTT fans worldwide, the Tuned collection is our way to assert our brand identity in the upper echelons of the sport including eMTBs.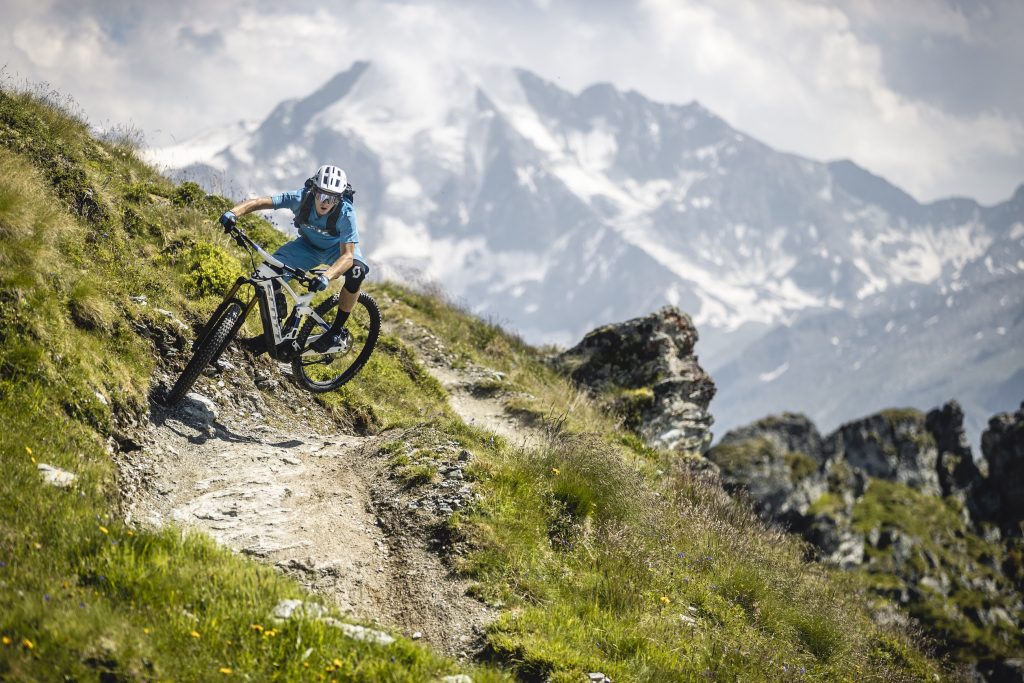 The Tuned collection is deeply rooted in professional racing and raced on World Cup circuits and in the Enduro World Series by the SCOTT DH FACTORY DH and SCOTT SR Suntour Enduro race teams respectively.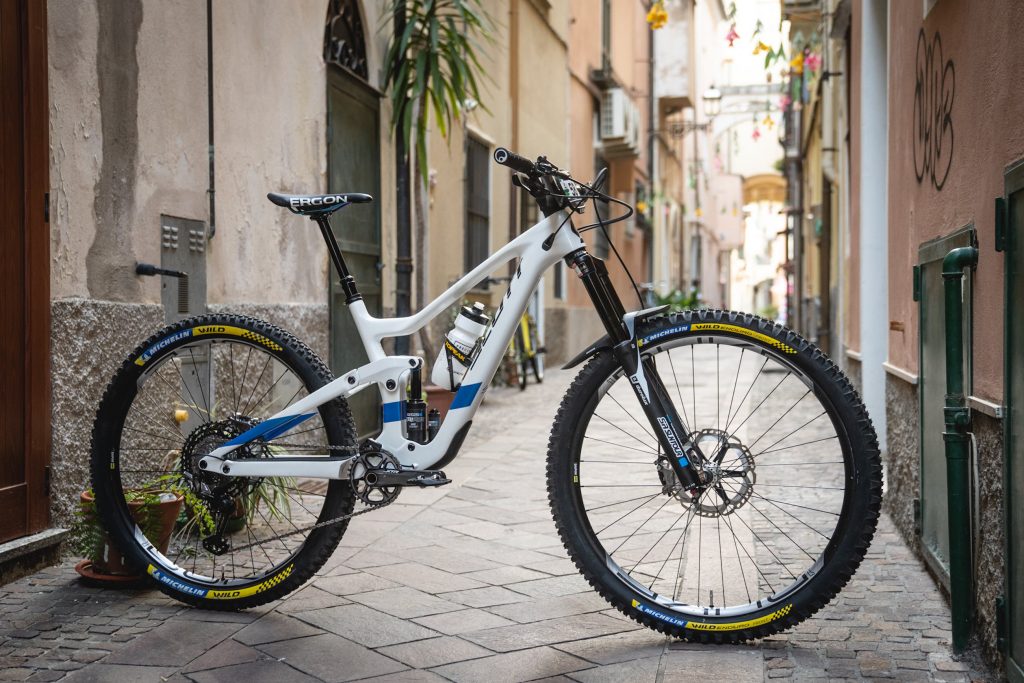 If these products are good enough for the world's best athletes, then they are good enough for anybody.
Constructed with durable fabrics, patterned for riding position, lightweight and balanced between durable and ventilated materials, Tuned apparel products are the premiere pieces in our MTB range.
Explore the collection at https://www.scott-sports.com/us/en/products/bike-collection-tuned-concept