Andreu Lacondeguy signed with Commencal in March and they have a new video created by Hector Cash called Roots.
"Its been a pretty weird year. With the new Covid-19 situation and all the general life and travel restrictions, there were a lot of projects that we had to put on hold… We couldn't leave the country or even the house for a while but in a world full of uncertainty, the only thing we could do was get out there and stay true to our ROOTS."
Check out his Commencal bike in the Catalonia video post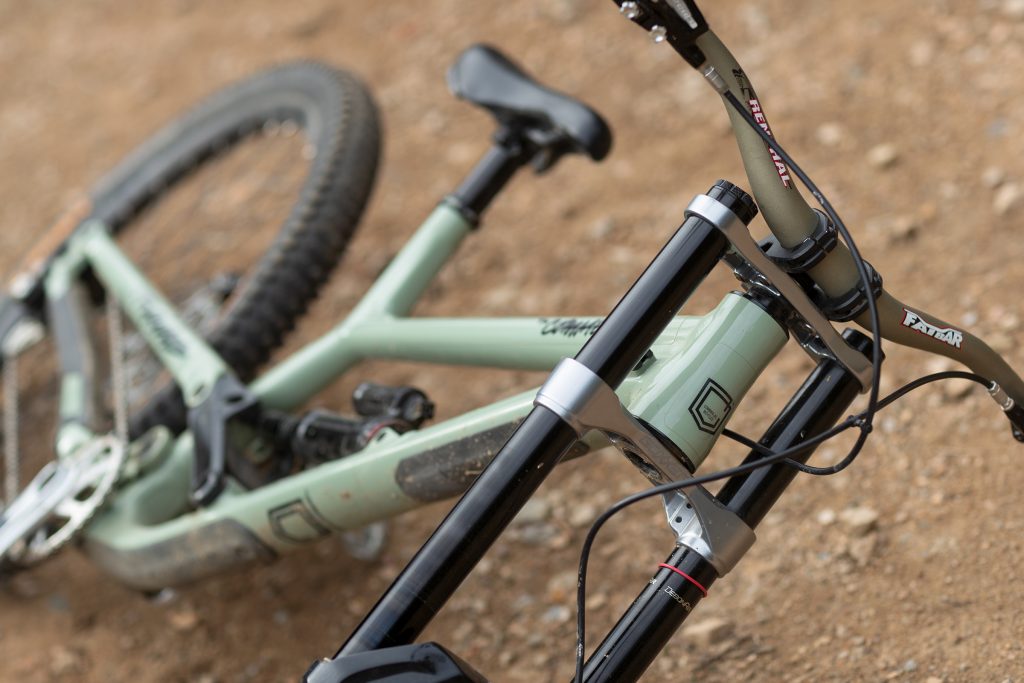 Andreu signs with Commencal pictured below with Max Commencal.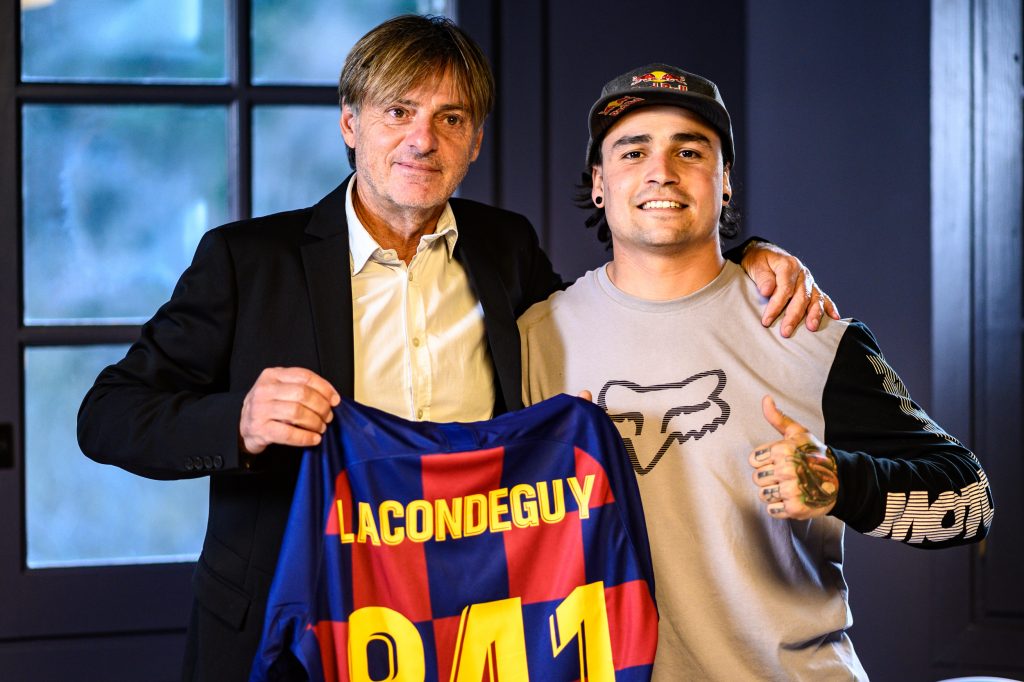 Learn more about Commencal – www.commencal.com