The Enduro World Series (EWS) concluded in suitably dramatic fashion in Italy today at Bluegrass EWS Finale Ligure.

In a venue steeped in the history of the sport, riders took to the start line for the third and final race of the year. Featuring nearly 60km of pedalling and four challenging stages, this race was designed to push riders to the max, and it more than delivered.
Read the full report at https://www.enduroworldseries.com/news/1552-bluegrass-ews-finale-ligure-results/
Results:
Jesse Melamed took the win in pro men along with Morgane Charre for the pro women.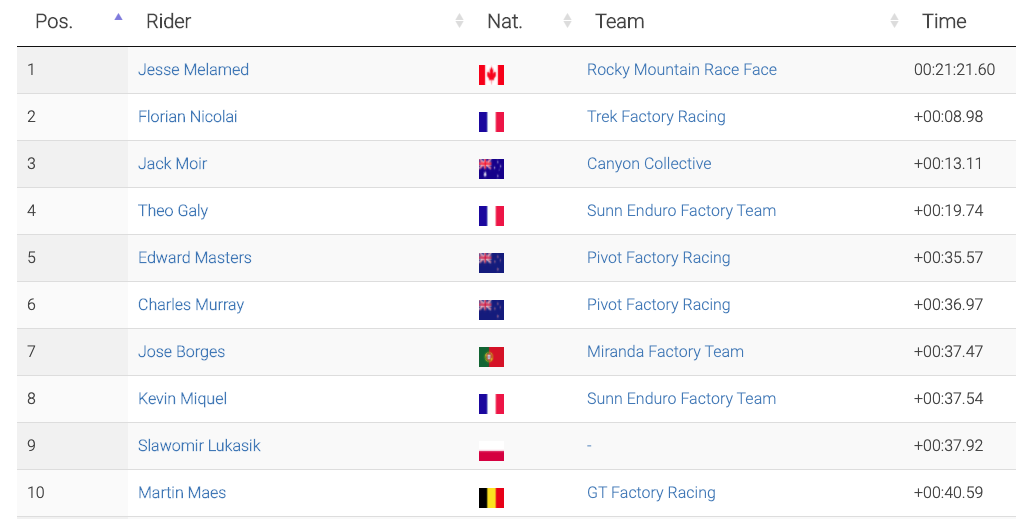 Full Results:
https://www.enduroworldseries.com/race/ews-round-2/bluegrass-ews-finale-ligure/202093/results/
Cover Photo: Enduro World Series