On Dutch Ground is claimed to be the first real Dutch mountain bike movie that highlights the riding in the Netherlands.
The Netherlands, a country so flat that you can almost see the curve of the earth. And also a country where the rising sea level is a constant silent enemy. Besides that, its the country that brings home the first Olympic mountain bike medal in '96. In this video we have searched for the best trails, downhill tracks, and freeride spots that you can find 'On Dutch Ground'.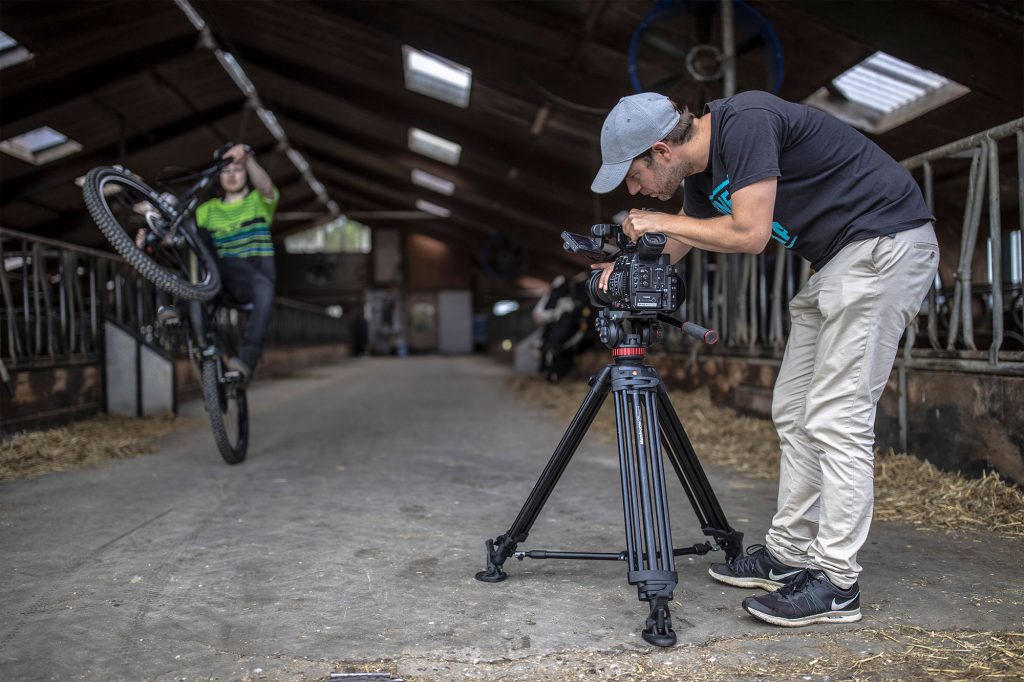 A group of young talented riders have joined their forces and crossed the country. From the north-west to the most southen part of the lowlands. In this 8 minutes long journey you see the beauty of a country that's sculpted to survive the brute force of the sea.
Creating new land creates also opportunities to build tracks and trials, to ride bikes, and have fun. On Dutch Ground is a production of Fiets Magazine in contribution with Fine Line Media highlighting Mountain Biking in the Netherlands.

Sponsored by Giant Bicycles Benelux, Canyon, BBB and Big Airbag.

Riders in On Dutch Ground:
Tristan Botteram (19)
Born and raised in the 'achterhoek', the farmland of Holland, Tristan is the Dutch rising star in downhill mountain biking. A 4th place in the 2018 La Bresse World Cup in Jr-X is currently his biggest achievement.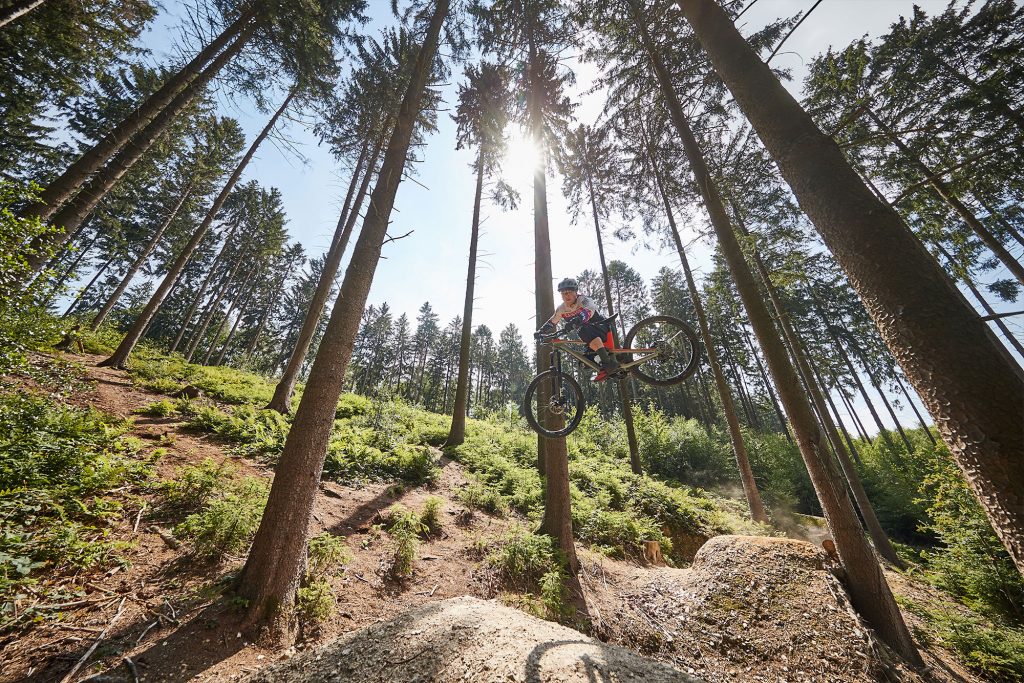 A flashy whip and solid ridingstyle is what Tristan, who is a sponsored rider for Canyon, is known for.
Larissa Hartog (19)
She has allready become Dutch champion XC in the Junior category, But that's definitely not all we will see from Larissa. Living close to the sea, she can only dream of forrest and hills. The ideal rider fort his project.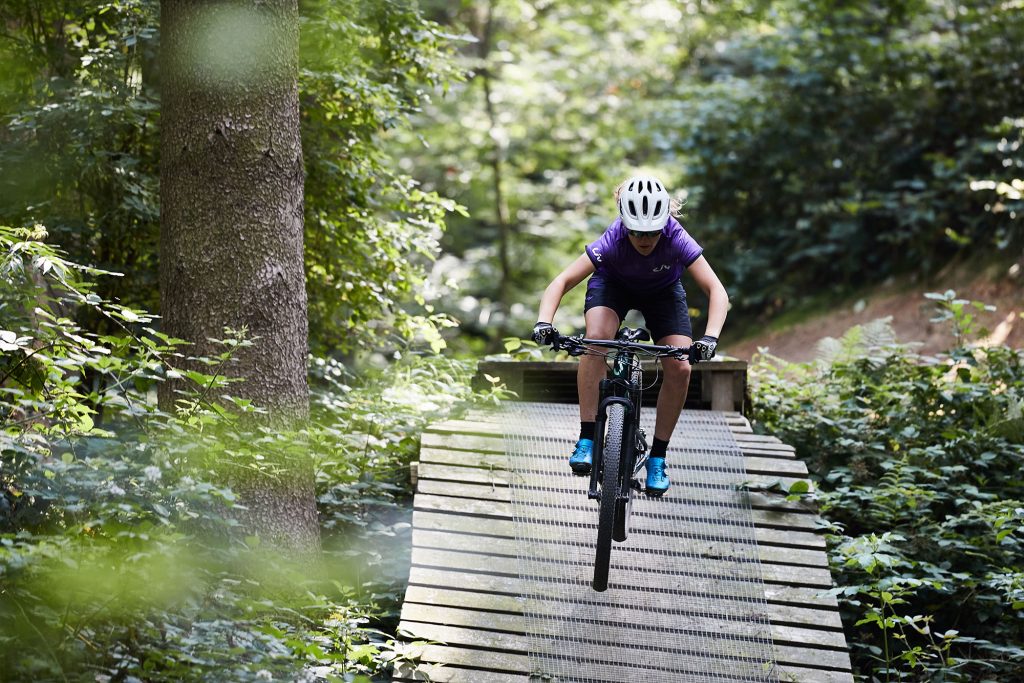 Eline Nijhuis (25)
She is a 4 time dutch champion downhill and knows how to ride bikes! At the moment Eline is not riding competition anymore. But the fast past and clean style is still there.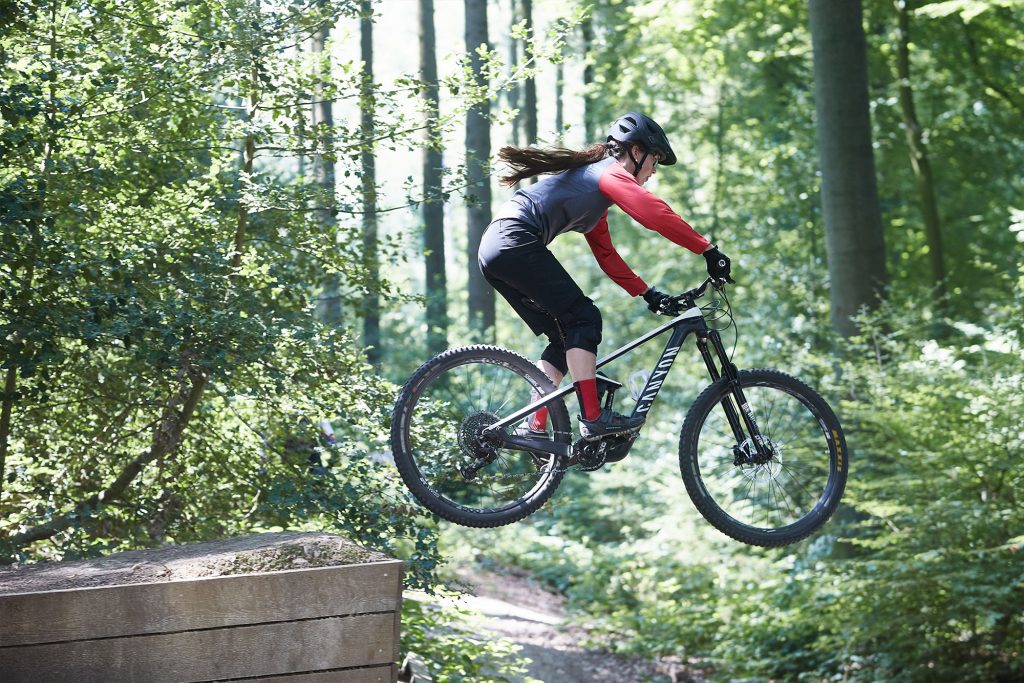 Vince Moonen (24)
Born and raised in the only part of the country which contains 'hills'. Vince is not only a well talented freerider with balls as big as his moves, he is also one of the top talented diggers that build the biggest freeride spot of the country.