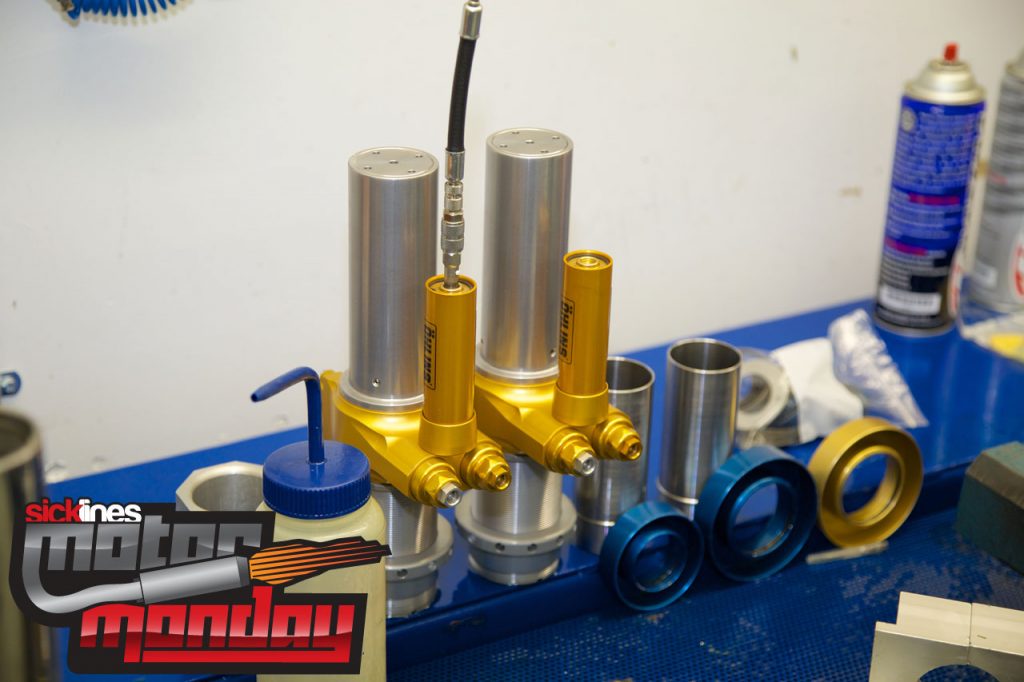 It's been a while since we've posted a Motor Monday so we've created a new one for you guys this week. We swing by Ohlins USA and learn a bit more about what they've been working on and if we'll be seeing any more MTB products in the near future. In addition to a few videos, you can drool over some of the tools and suspension they've developed inside.
Öhlins (www.ohlins.com) and Specialized partnered last year to deliver some components to the gravity mountain bikers. We've been on their TTX22m rear damper on the Demo and its an impressive shock that's easy to setup right out of the box. If you missed our overview of that shock, be sure to check it out.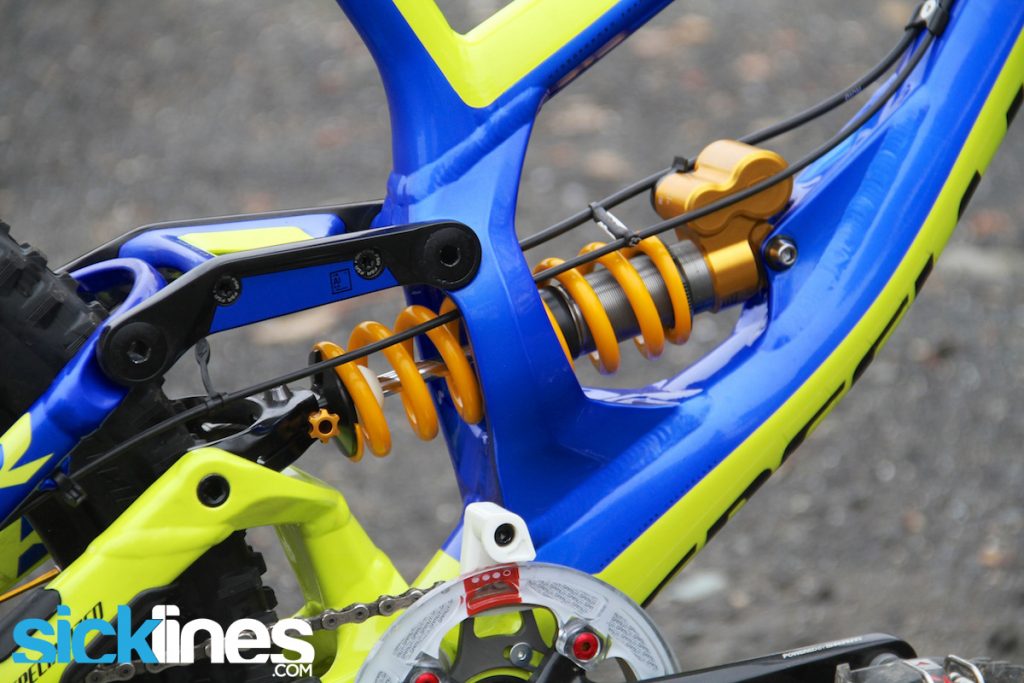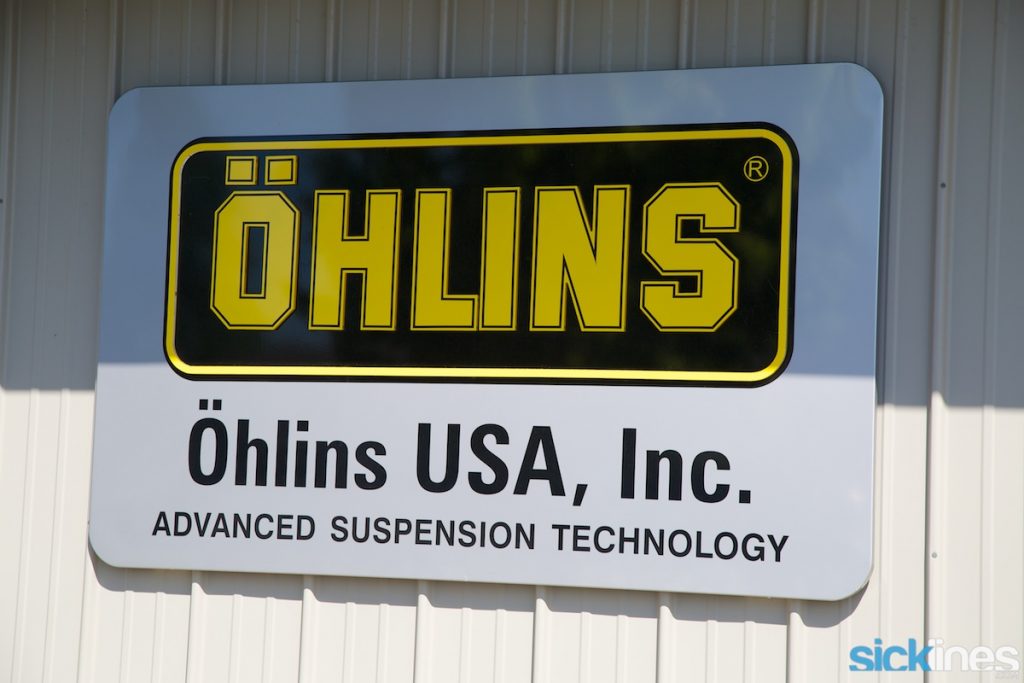 Video: Öhlins USA Overview and some potential new MTB products on the way?

As an owned subsidiary of Öhlins Sweeden, the USA division is based out of Hendersonville, NC. It was started back in 1997 and their intentions were to become immersed in the sport of Nascar but they've evolved since that initial vision. They currently perform a lot of roles including distribution, sales, service work, training, custom tuning, and shock manufacturing to name a few things. They help support North American and South American markets.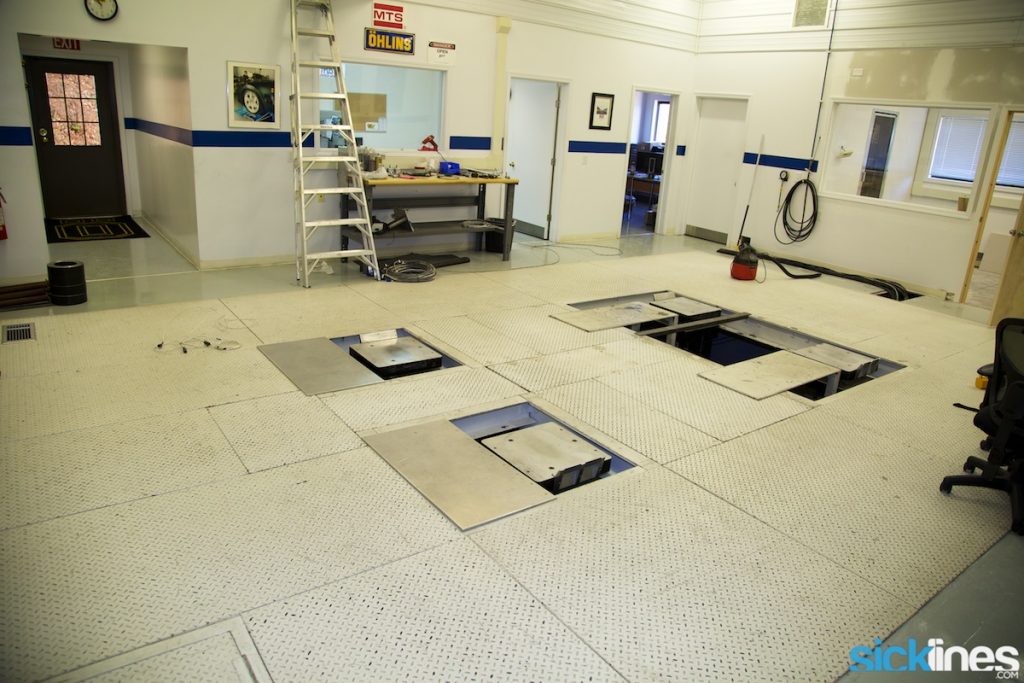 Ohlins has an in-house 7 post skae rig at their disposal. It's a 2 million dollar suspension dyno that can replicate tracks via telemetry data to simulate things like tire wear, acceleration squat, downforck, varying track conditions, and track compounds all in a enclosed controlled facility without stressing the drivers/engine and other costly pieces that often go along in testing.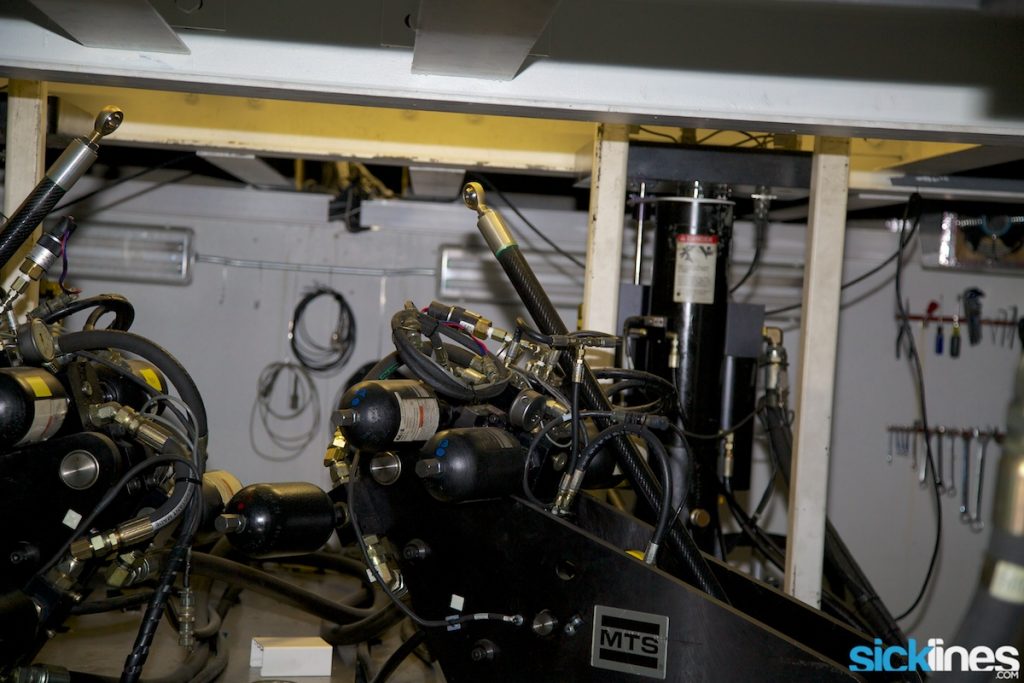 Video: Ohlins 7 post shaker rig in action

Lots of people who work at Ohlins USA are bike enthusiasts through and through. They had a lot of bikes in their office and many of them are involved in bikes in some way.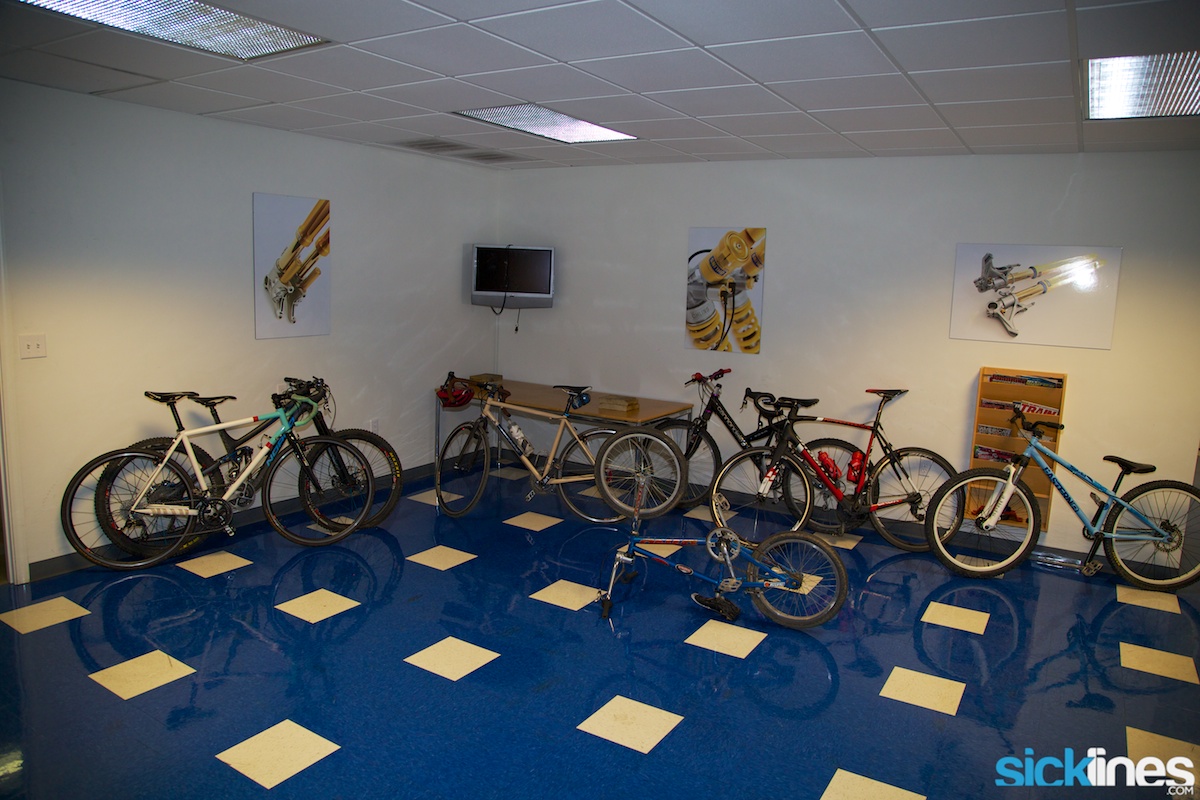 If you've been following some fast up-and-coming USA athletes recently you've no doubt heard about Luca and Walker Shaw. Their dad, Doug Shaw for example workss at Ohlins USA along with other cycling industry people you may be familiar with.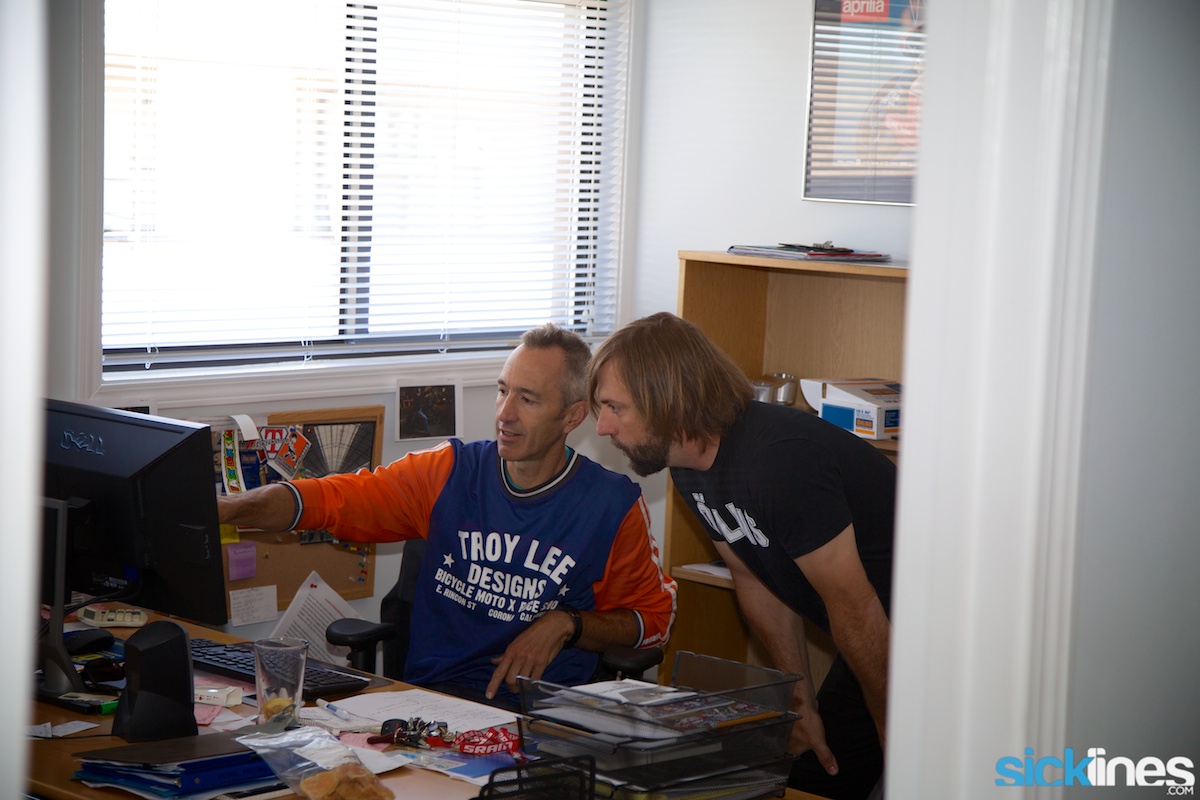 There's been a lot of rumours around how involved Ohlins will be in future mountain bike products and it would stand to reason that Ohlins can bring a lot more than just rear dampers to the bicycling industry if you listened to the video above. They've got a plethora of knowledge around offering damping upgrades on the moto side of things so hopefully we see more items soon from Öhlins / Specialized as they've got some great products.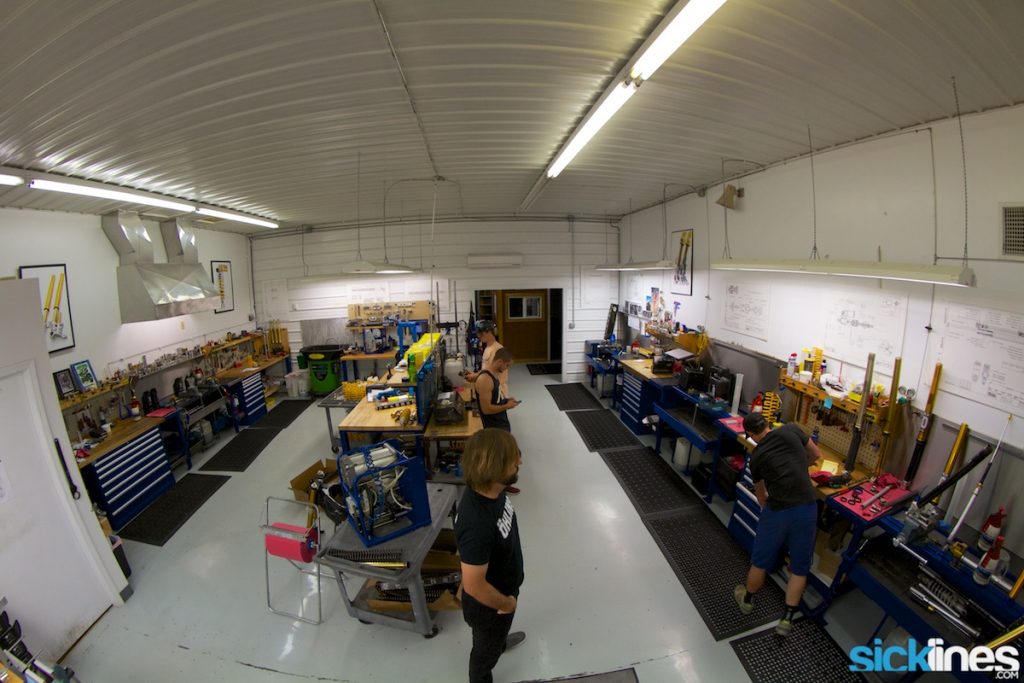 Ohlins also works on damper specific projects with various automotive race teams. Below you can see a Formula One damper and LeMans Prototype shock they've developed in the past. Creating shocks with these cutting edge advancements help their lower end products thrive as the technology trickles down and becomes commercially available.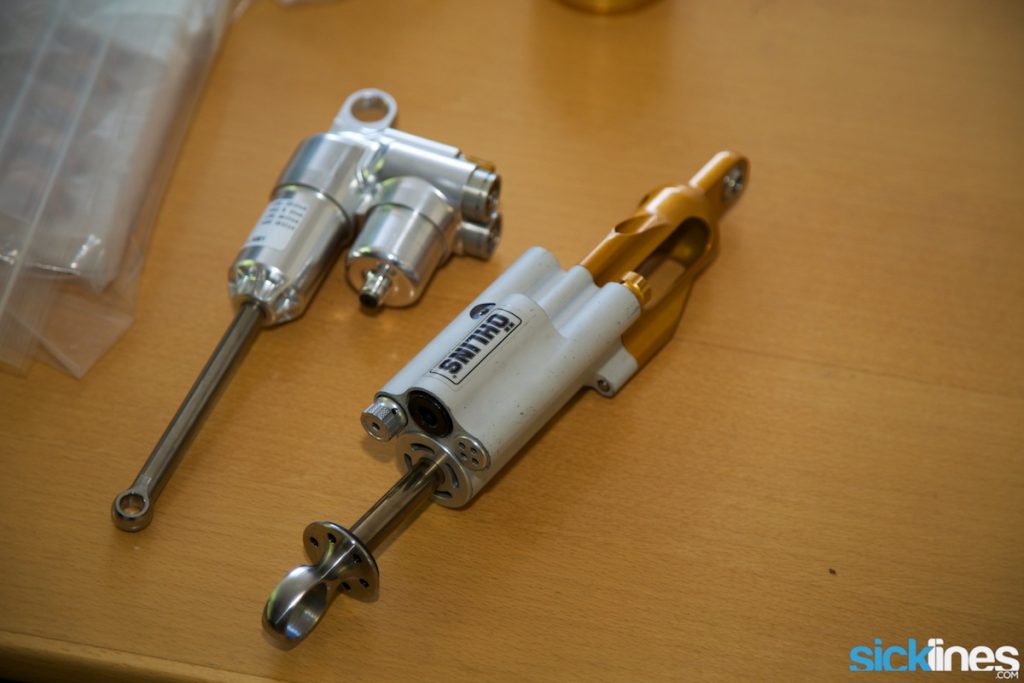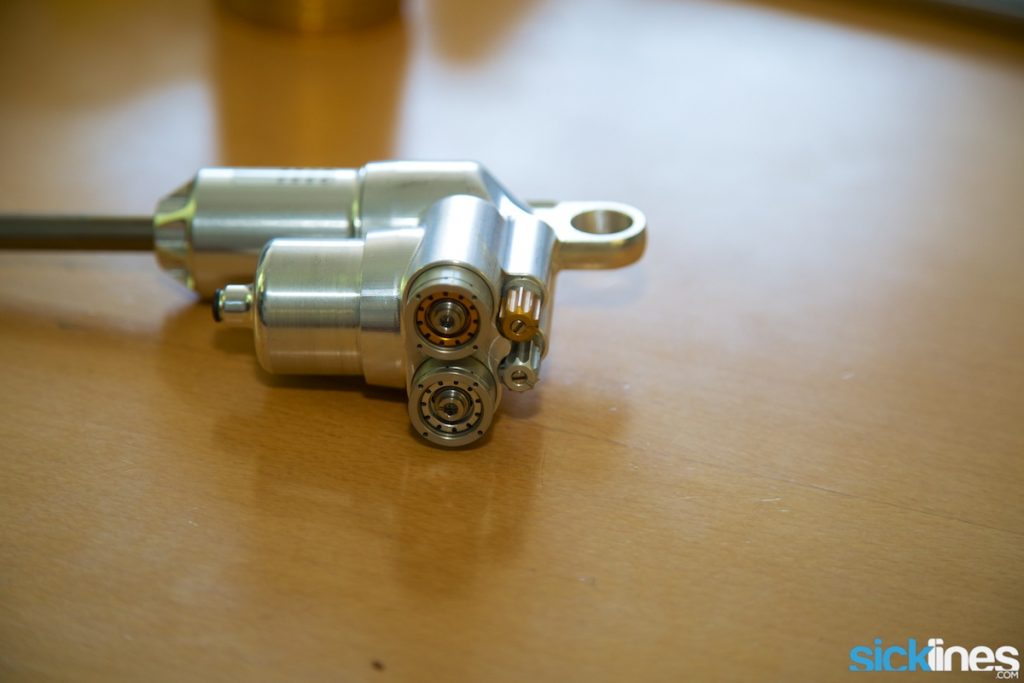 Learn more about these dampers in the video:

These prototype shocks are quite cutting edge and allow LMP drivers to speed around at an amazing rate of speed and maximize mechanical grip.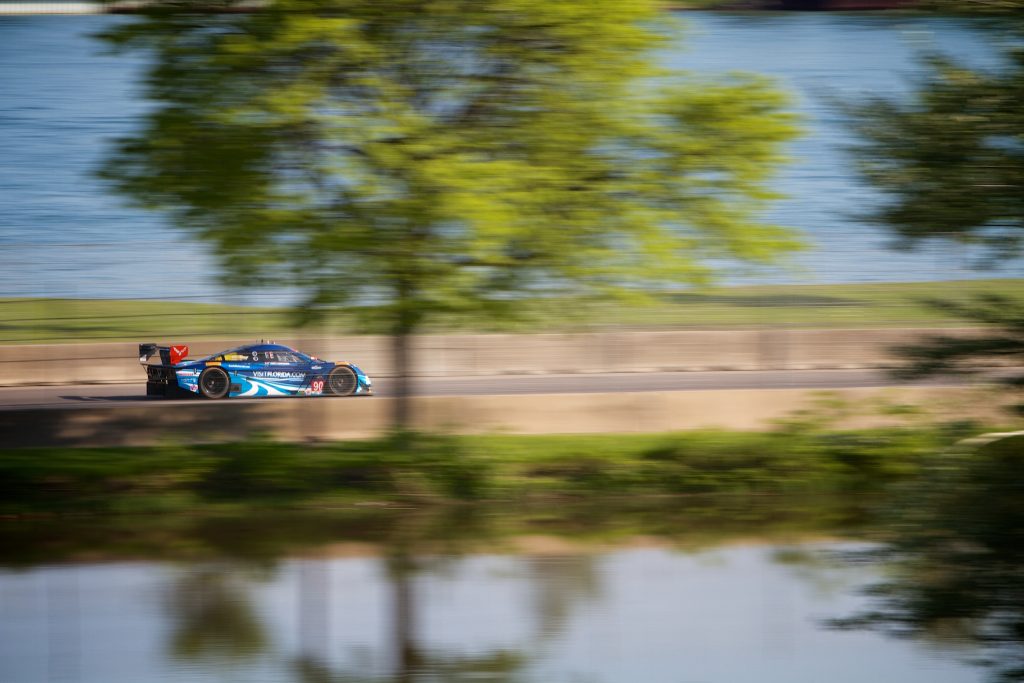 During their lunch break, some of the warehouse workers often participate in a game of Foosball.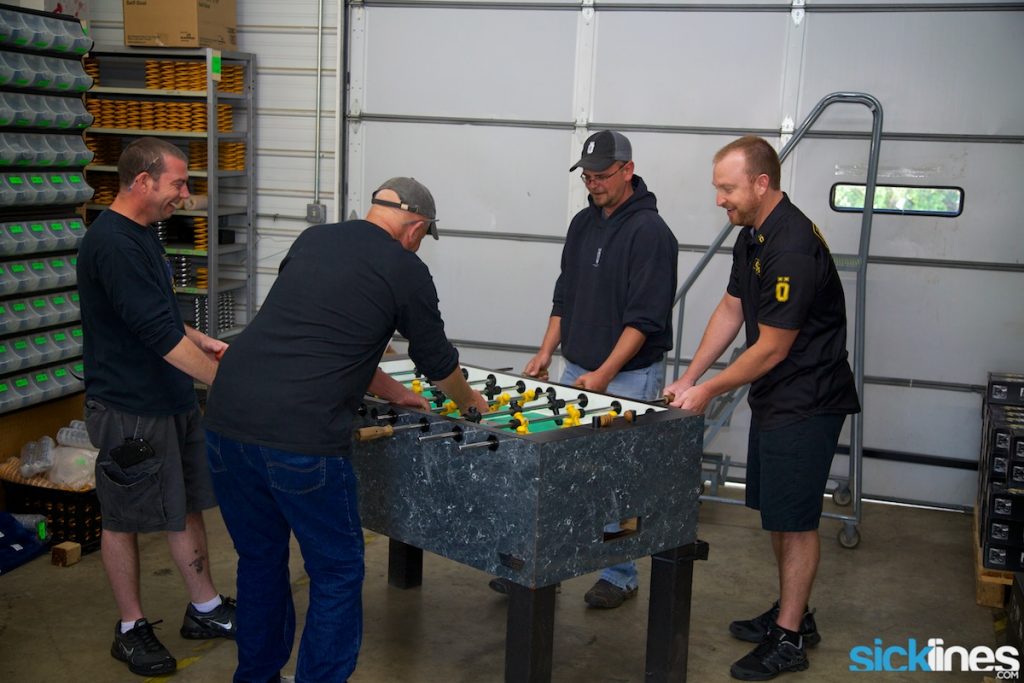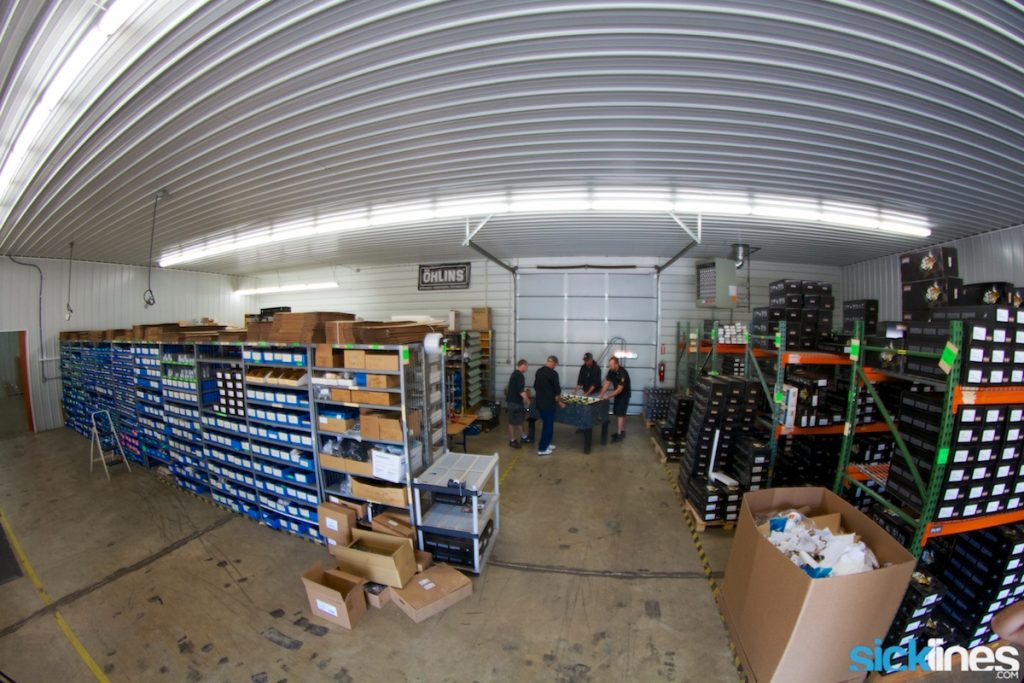 Ohlins has had many star athletes on their products. If you're not familiar with the famous name of Valentino Rossi you should look up some of his MotoGP videos.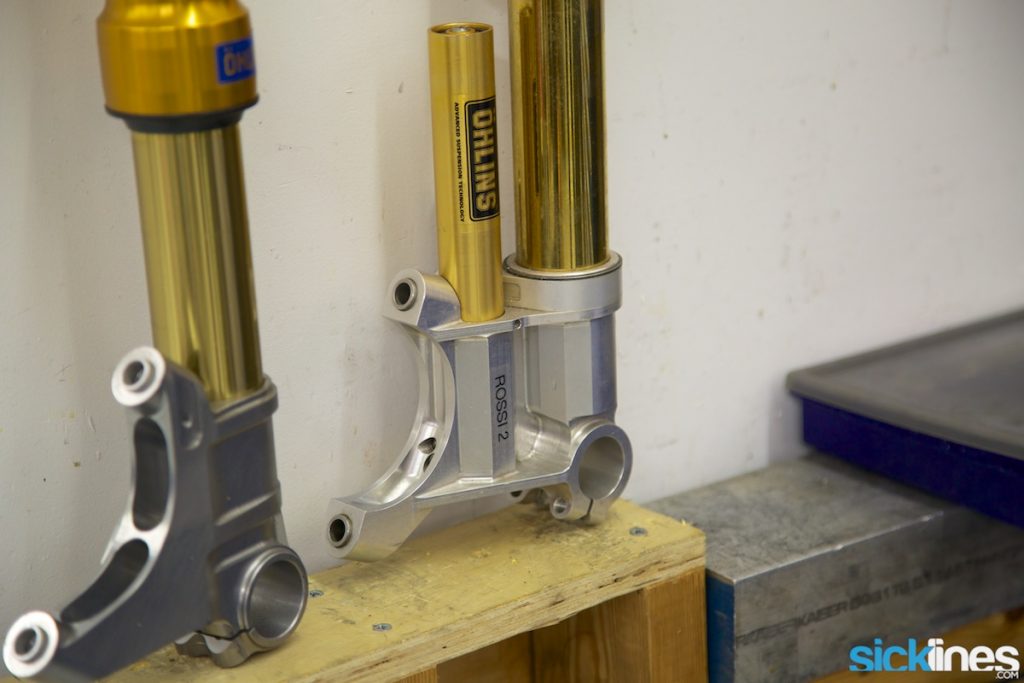 Be sure to check out more shots in the gallery to see more of what we saw in their facility. They make some fine products like these expensive FGR Superbike suspension components. Hopefully you enjoyed this Motor Monday!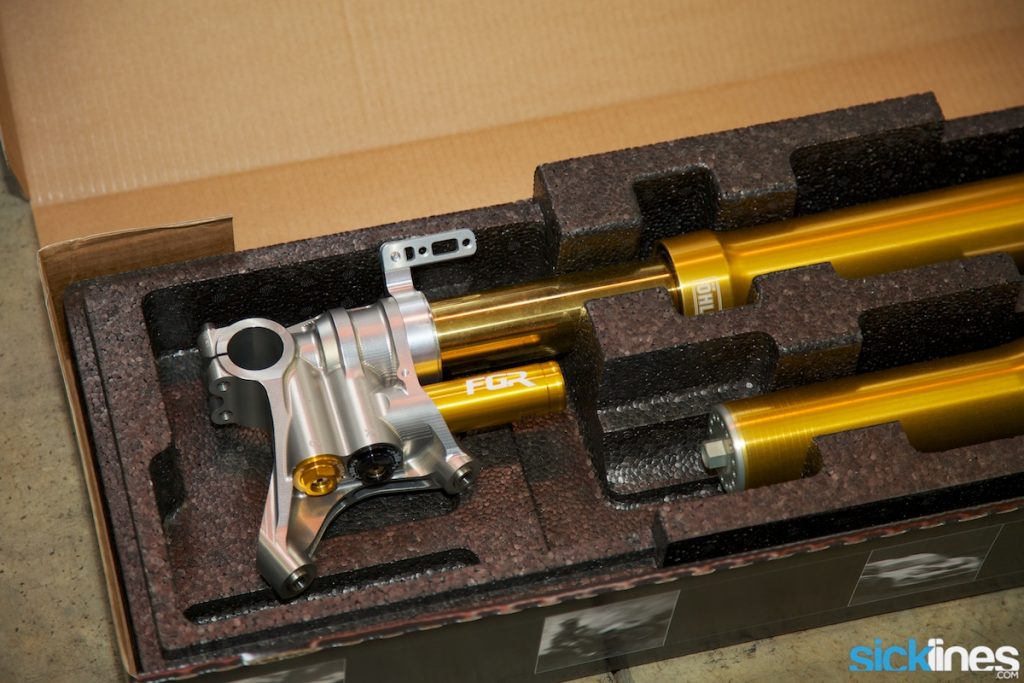 Learn more about Ohlins and their products at www.ohlins.com